Pentomino
(Golomb's Game)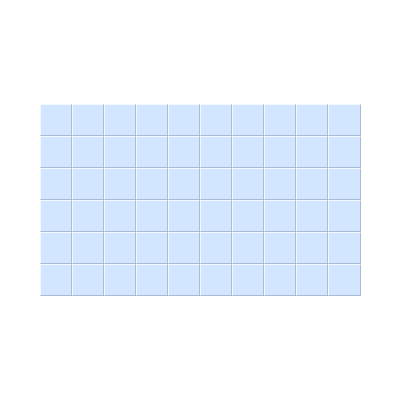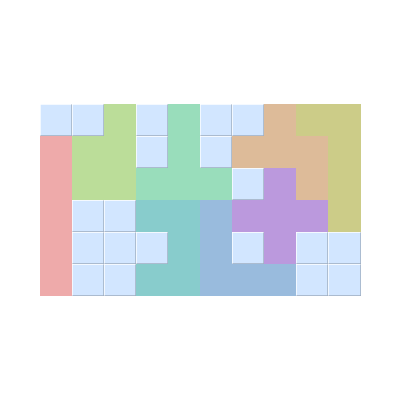 Period
Modern
Category Board, Space, Blocking
Description
Pentomino tiling puzzles and games are popular in recreational mathematics.
Rules
Two players have a collection of dominoes which they place on the grid in turn, covering up squares. One player places tiles vertically, while the other places them horizontally. The first player who cannot move loses.
Ludeme Description
Concepts
Browse all concepts for Pentomino here.
Reference
Similar Games
Identifiers
DLP.Games.1451