Pentago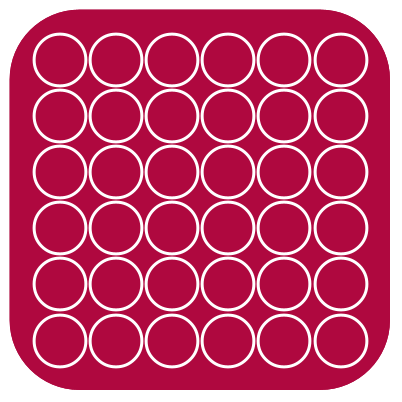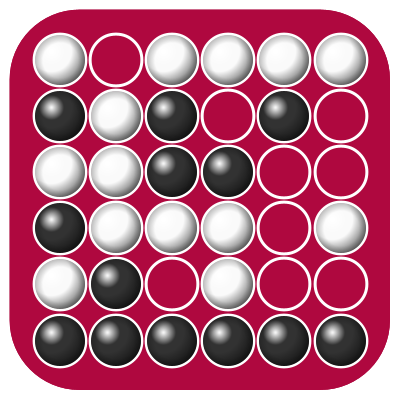 Period
Modern
Description
Pentago is an abstract strategy game for two players with four 3×3 grids arranged into a larger 6×6 grid.
Rules
After placing a marble, the player has to twist one of the grids by 90°, thus changing the board after every turn. The first player to get five marbles in a row wins. In case of both players having five in a row in the same time, the game is a draw.
Author
Creation date
2005
Ludeme Description
Concepts
Browse all concepts for Pentago here.
Reference
Similar Games
Identifiers
DLP.Games.1365
BGG.19841