Peg Solitaire
DLP Game &nbsp&nbsp
Description
Peg Solitaire is a single-player game attested in Europe since the seventeenth century. There are two board variations, "European" which is hexagonal with three spaces per side and "English" which has the central hole in each of the six sides of the hexagon removed. Spaces take the form of holes in which pegs are inserted.
Rules
Play begins with all holes filled except the central hole. The player moves a peg by orthogonally jumping an adjacent peg and removing it from the board. The goal is to remove all but one peg, leaving it in the central hole.

Murray 1951: 93.

These rules were taken from the English ruleset.
All Rulesets
Described rulesets
English English Peg Solitaire.
European European Peg Solitaire.

Origin
Europe
Ludeme Description
Concepts
Browse all concepts for Peg Solitaire here.
Reference
Murray 1951: 93.
Evidence Map
1 pieces of evidence in total. Browse all evidence for Peg Solitaire here.
Click on any marker or highlighted region to view the evidence relating to it.
To view all regions, please select it from the category options below.
Evidence category:

Evidence coloured based on:

Map style: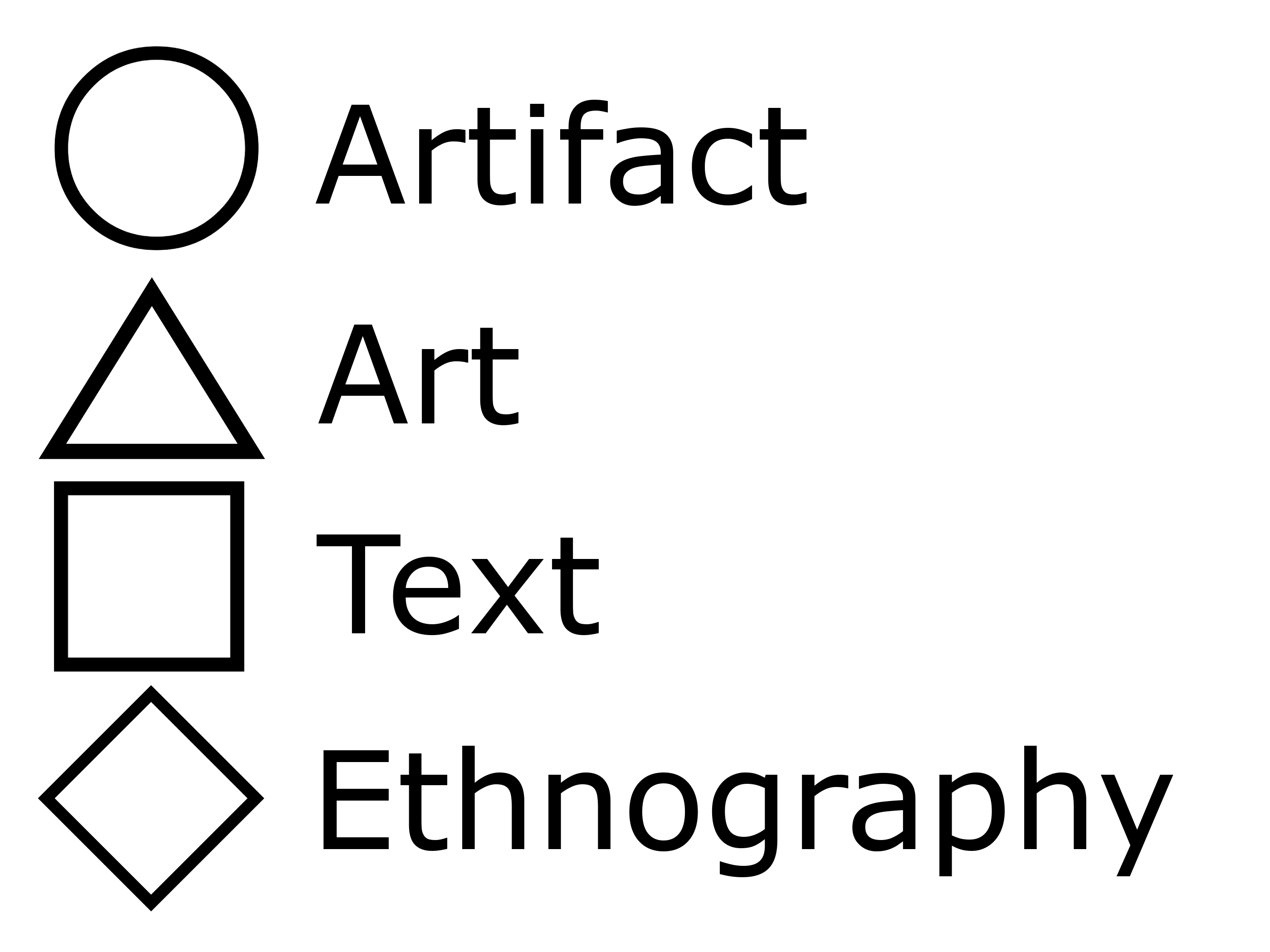 Sources
de Berey, Claude Auguste. 1687. Portrait of Anne Chabot de Rohan Princesse de Soubise.

Murray, H.J.R. 1951. A History of Board-Games Other Than Chess. Oxford: Clarendon Press.


Identifiers
DLP.Games.100