Pasa
DLP Game &nbsp&nbsp
Description
Pasa is a dice game that was played in the Andes since at least the eighteenth century. It involves a special seven-sided die, and includes rolls where players may lose points. The highest roll is called "Huayru," which is a word for dice known to be used by the Inka.
Rules
The board is a double-headed eagle, with two lines of ten holes. One seven-sided die. One side has a special mark, one is blank, and the others are numbered 1-5. The special mark scores 10, the blank side scores -10. Players roll the die, and add up their scores as they go, placing a peg in a hole to mark ten points. The player who reaches 100 points first wins.

Juan and Ulloa 1748: 549; Bollaert 1860: 168; Depaulis 1998: 32.
Origin
Andes
Ludeme Description
Concepts
Browse all concepts for Pasa here.
Reference
Depaulis 1998: 32; Culin 1898: 805.
Evidence Map
2 pieces of evidence in total. Browse all evidence for Pasa here.
Click on any marker or highlighted region to view the evidence relating to it.
To view all regions, please select it from the category options below.
Evidence category:

Evidence coloured based on:

Map style: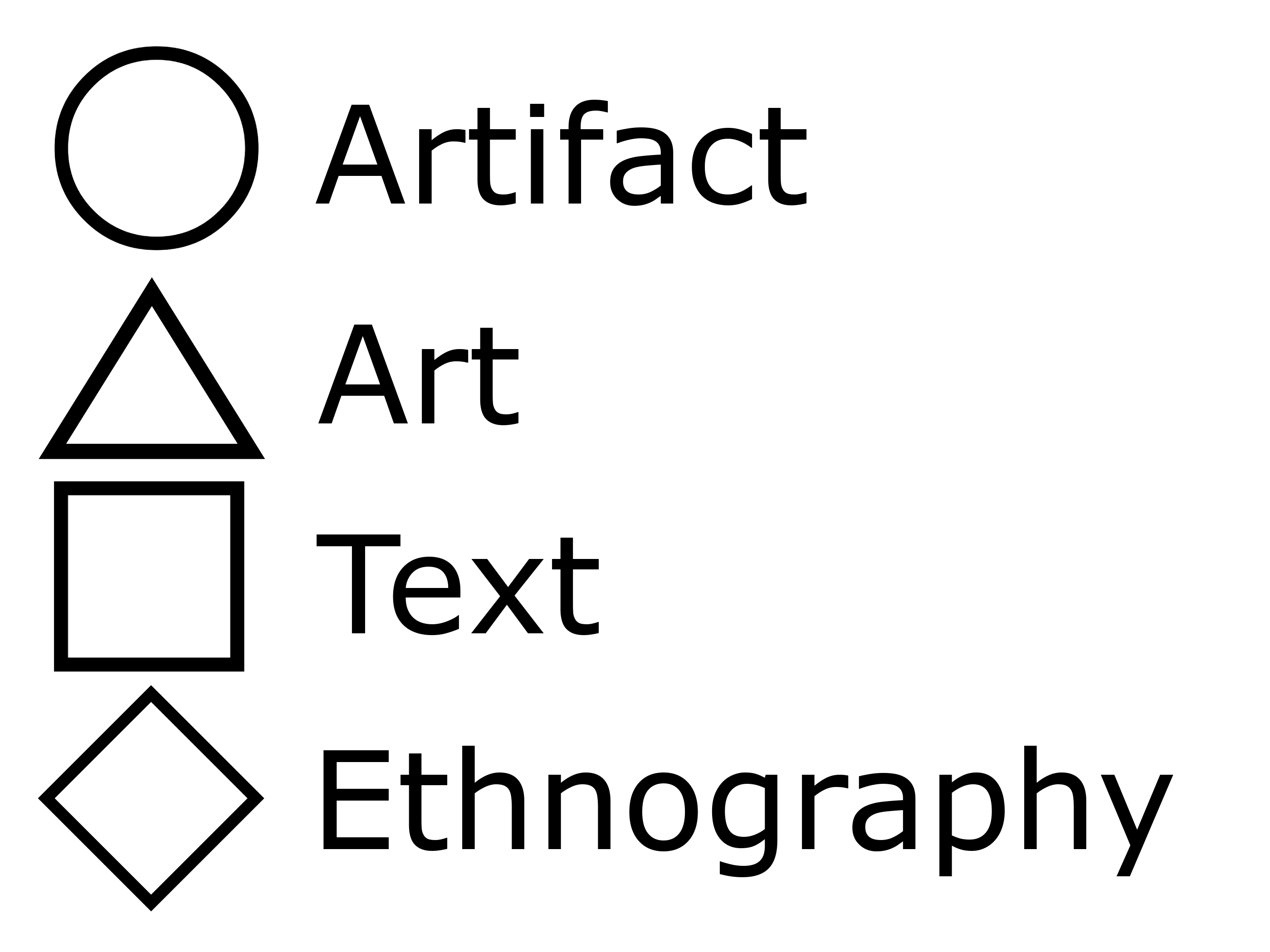 Sources
Bollaert, W. 1860. Antiquarian, Ethnological and other Researches in New Granada, Equador, Peru and Chile. London: Trübner and Co.

Culin, S. 1898. Chess and Playing-Cards. Washington: Government Printing Office.

Depaulis, T. 1998. 'Inca Dice and Board Games.' Board Games Studies 1: 26–49.

Juan, J. and de Ulloa, A. 1748. Relacion Historica del Viage a la America Meridional. Madrid: Antonio Marin.


Identifiers
DLP.Games.314