Panchi
DLP Game &nbsp&nbsp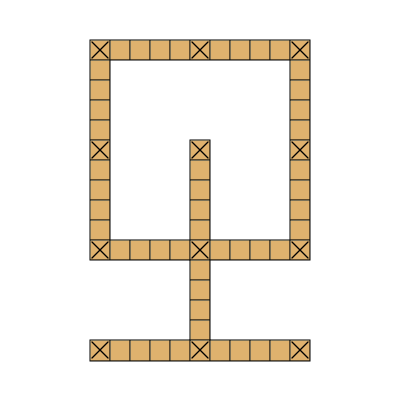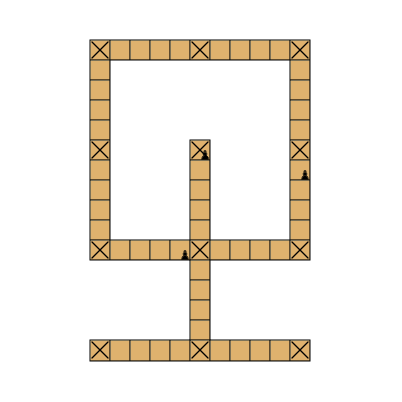 Description
Panchi is a race game played in India in Mysore in the late eighteenth and nineteenth century.
Rules
A track of eleven squares, with marks in the two outer and central squares. Ten further squares extending from the central square, with markings in the fifth and final squares. Including this fifth square, a square track with eleven squares per side, with a marked square in each corner and middle square of each side. Five pieces per player. Seven cowries used as dice. The number of mouths up equals the value of the throw; when no mouths are up the player loses their turn. Players begin from opposite ends of the bottom track, and proceed up the vertical track, around the square, and then up the remainder of the vertical track. A player must throw a 1, 5, or 7 to enter the board. Throws of 1, 5, or 7 grant the player another throw. If a piece lands on a space occupied by a piece belonging to the opponent, the opponent's piece is removed from the board and must enter again. Pieces resting on a marked square are safe from being sent back. The player who moves all five of their pieces beyond the final space in the vertical row with an exact throw wins.


Vasantha 2006: 32.
Origin
India
Ludeme Description
Concepts
Browse all concepts for Panchi here.
Evidence Map
1 pieces of evidence in total. Browse all evidence for Panchi here.
Click on any marker or highlighted region to view the evidence relating to it.
To view all regions, please select it from the category options below.
Evidence category:

Evidence coloured based on:

Map style: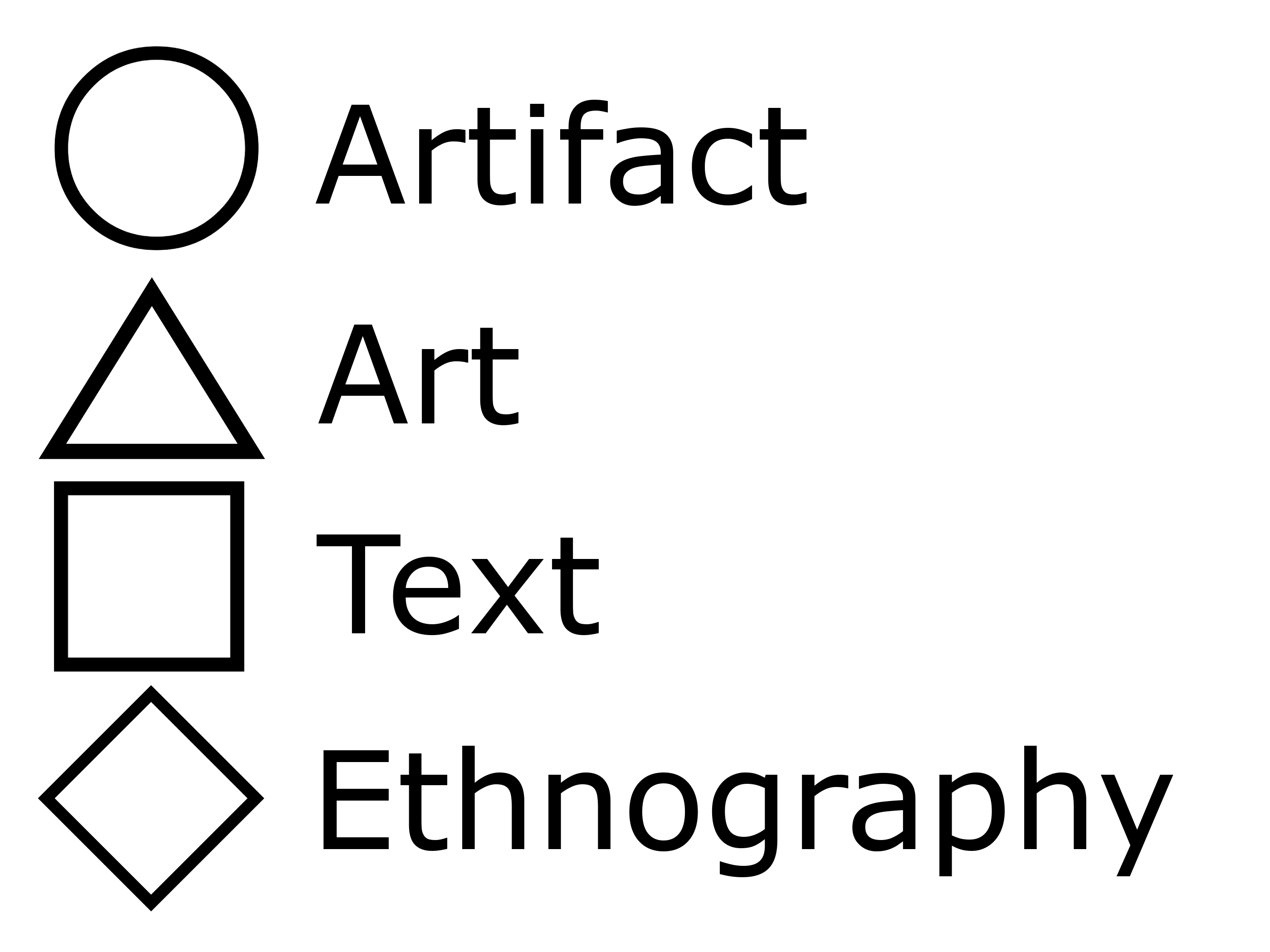 Sources
Vasantha, R. 2006. Maharaja's Games and Puzzles. Kelkheim: Foerderkreis Schach-Geschichtsforschung e. V.


Similar Games
Identifiers
DLP.Games.963