Paintbucket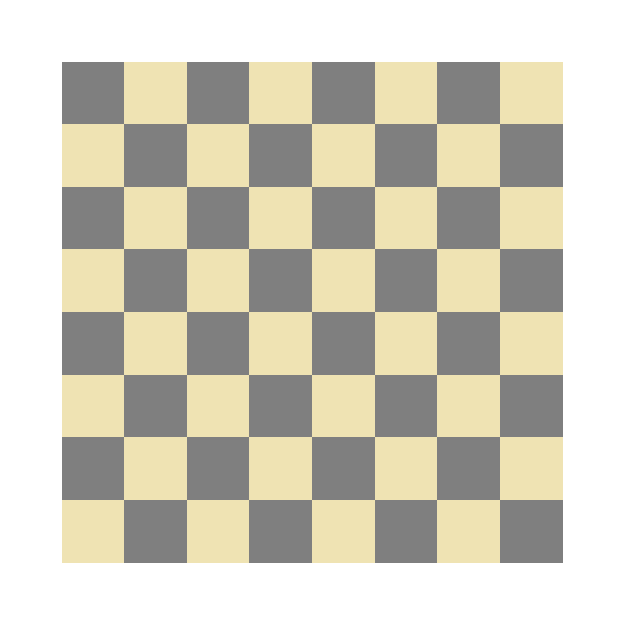 Period
Modern
Category Board, Space, Territory
Description
PAINTBUCKET is a flipping game of elimination for two players, White and Black.Paintbucket was designed by Michael Amundsen and Alek Erickson in 2022.
Rules
DEFINITION: A group is a maximal set of orthogonally adjacent like-colored pieces.
GAMEPLAY: On your turn, flip an enemy group.
OBJECTIVE: Eliminate the enemy pieces.
Author
Alek Erickson and Michael Amundsen
Creation date
2022
Ludeme Description
Concepts
Browse all concepts for Paintbucket here.
Similar Games
Identifiers
DLP.Games.1580