Ouri
DLP Game &nbsp&nbsp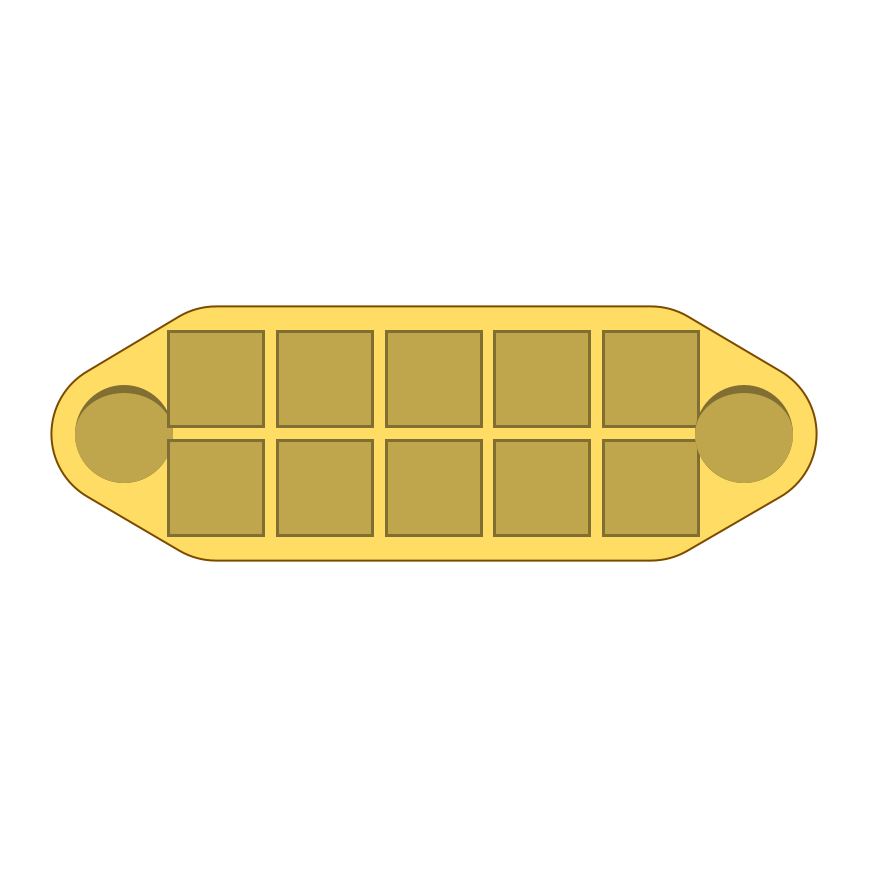 Description
Ouri is a board game played by the Mandinka, Wolof, and Fula people of Senegal. It was played on a mancala board, but the game itself as described seems to be more of a placement game. It was typically played by girls outside.
Rules
2x6 board with square holes, with two round stores on either end. 21 counters per player. Players alternate turns placing their counters in the holes on their side of the board. The first player places a number of counters on the board. The second player must then place more counters than the first player. The first player must then place an even number of counters if they first played an odd number, and vice versa. If a player starts with an odd move, they must end with an even move (and vice versa) and use all their remaining counters. The game ends when a player has used all of their holes, and placed all of their counters in the sixth hole on their side. If a player cannot place their counters according to the rules of the game, they lose.
Origin
Senegal
Ludeme Description
Concepts
Browse all concepts for Ouri here.
Reference
Murray 1951: 177.
Evidence Map
1 pieces of evidence in total. Browse all evidence for Ouri here.
Click on any marker or highlighted region to view the evidence relating to it.
To view all regions, please select it from the category options below.
Evidence category:

Evidence coloured based on:

Map style: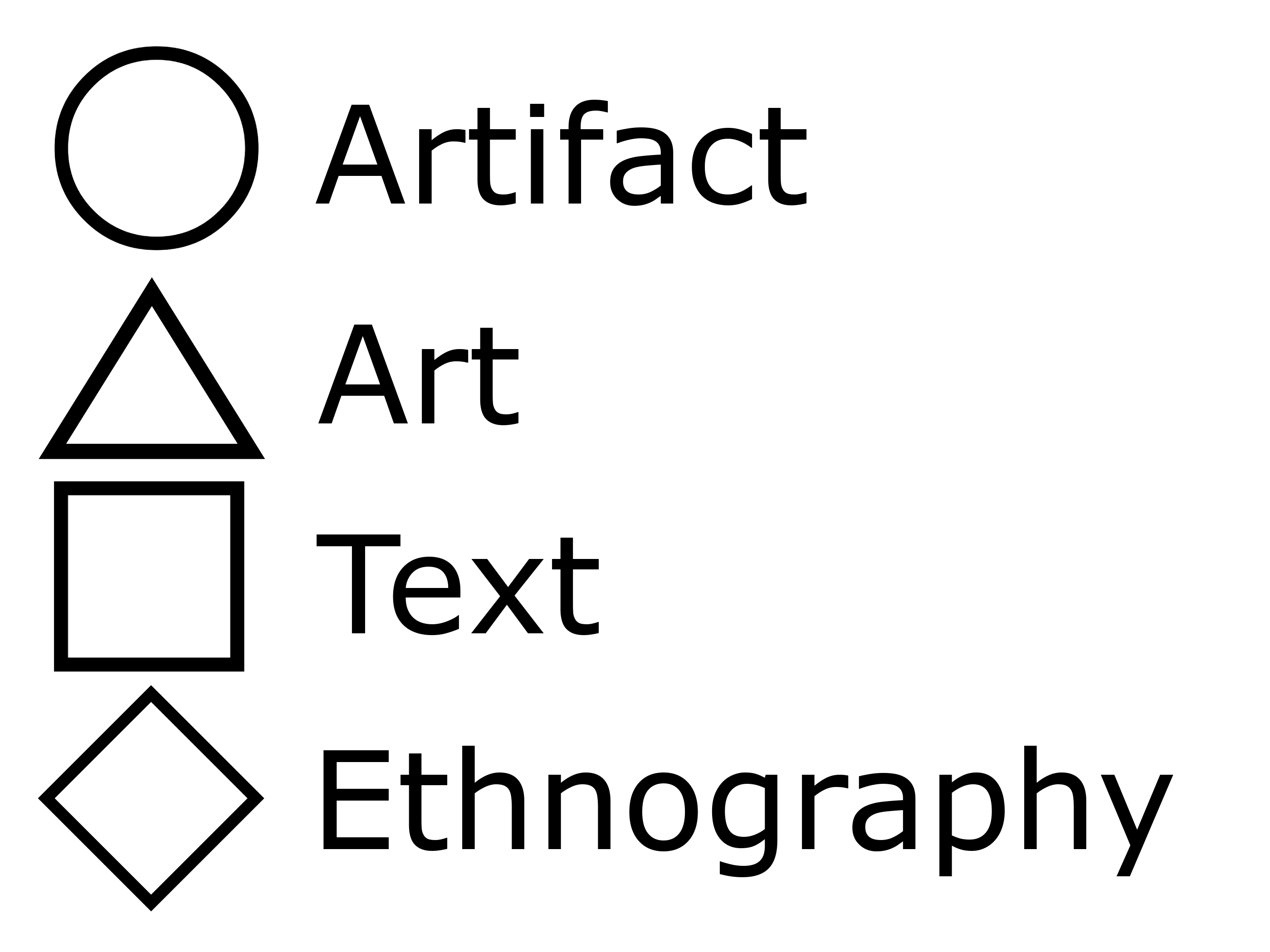 Sources
Golbéry, S. 1791. Fragmens d'un voyage en Afrique Tome Second. Paris: Truffel et Wuurtz.

Murray, H.J.R. 1951. A History of Board-Games Other Than Chess. Oxford: Clarendon Press.


Identifiers
DLP.Games.1107