One-Eyed Go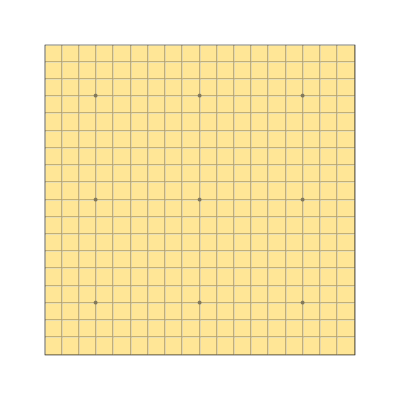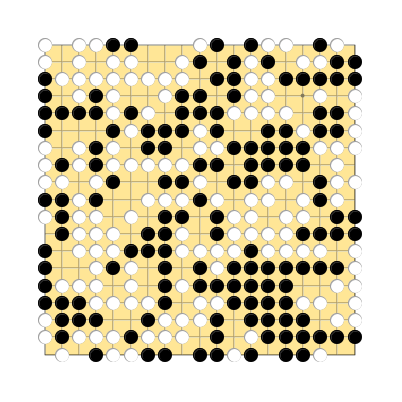 Period
Modern
Category Board, Space, Territory
Description
One-Eyed Go is a variant of Go.
Rules
One-Eyed Go follows the same rules as go (e.g. Japanese Rules) with the exception that it is never allowed to place a stone such that your own group has no liberties, even when they would capture other stones. This renders the ko rule superfluous.
Creation date
2013
Ludeme Description
Concepts
Browse all concepts for One-Eyed Go here.
Reference
Similar Games
Identifiers
DLP.Games.874