OddEvenTree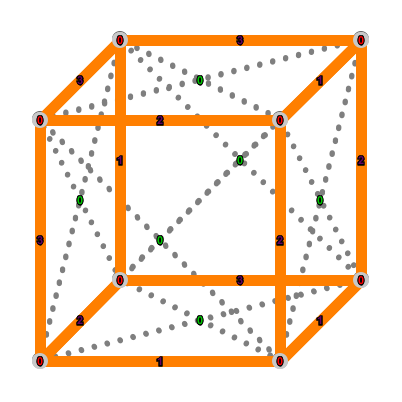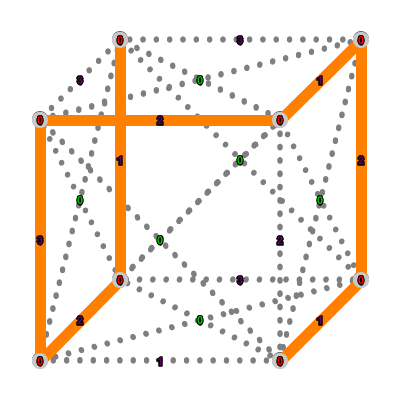 Period(s)
Modern
Categories
Experimental, Graph theory.
Description
OddEvenTree is a graph theory game. It is played on an undirected, cyclic, and edge-weighted graph.
Rules
One player takes the Odd role, and the other player takes the even role. Initially, the board graph is coloured with a neutral colour. Players take turns removing colour from a coloured edge. The odd player gets a score of each turn, which is equal to the cost of the last removed edge. Play ends when the coloured graph has no cycle. If the odd player has odd score he wins, otherwise, the second player wins.
Author
Creation date
2020-06-29
Ludeme Description
Identifiers
DLP.Game.594