Nim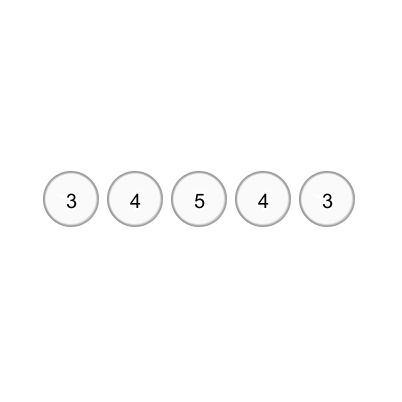 Period
Modern
Region
Worldwide
Description
Nim is a game of uncertain origins, it's earliest mentions in Europe are from the 16th century. It is similar to other games worldwide, but the simple nature of the game indicates that multiple independent inventions may be possible, not necessarily the dispersion of a single game worldwide. Essentially, the game consists of a number of objects in "heaps," and players alternate turns taking any number of objects from one of the heaps. This continues until no objects are left, and the last player to remove an object loses.
Ludeme Description
Evidence Map
0 pieces of evidence found. Browse all evidence for Nim here.

Click on any marker or highlighted region to view the evidence relating to it.
If your selection returns too many pieces of evidence, try zooming in on the map until they spread out more.