Nei-Pat-Kono
(Four Field Kono)

DLP Game &nbsp&nbsp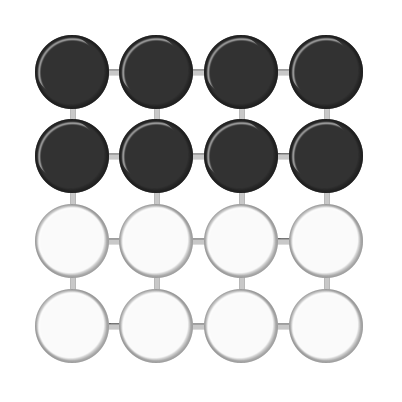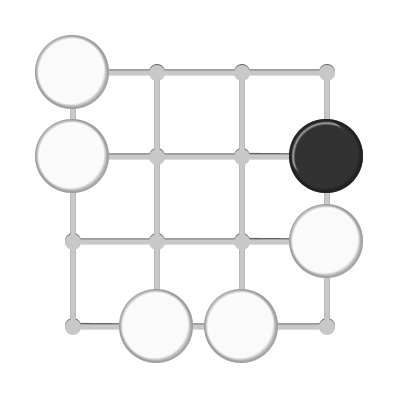 Region Eastern Asia, Northern Asia
Category Board, War, Leaping, Lines
Description
Nei-Pat-Kono is a game played in Korea at least since the end of the nineteenth century, and likely earlier. It is a game of leaping captures similar to others common around the world.
Rules
4x4 board, eight pieces each player. Pieces move orthogonally by either jumping a player's own piece to capture an opponent's piece or by moving one space into an empty hole. Captures are not compulsory. The goal is to reduce the opponents pieces to 1 or blocking them so they can no longer move.

Culin 1895: 101.
Origin
Korea
Ludeme Description
Concepts
Browse all concepts for Nei-Pat-Kono here.
Reference
Murray 1951:92
Evidence Map
1 pieces of evidence in total. Browse all evidence for Nei-Pat-Kono here.
Click on any marker or highlighted region to view the evidence relating to it.
To view all regions, please select it from the category options below.
Evidence category:

Evidence coloured based on:

Map style: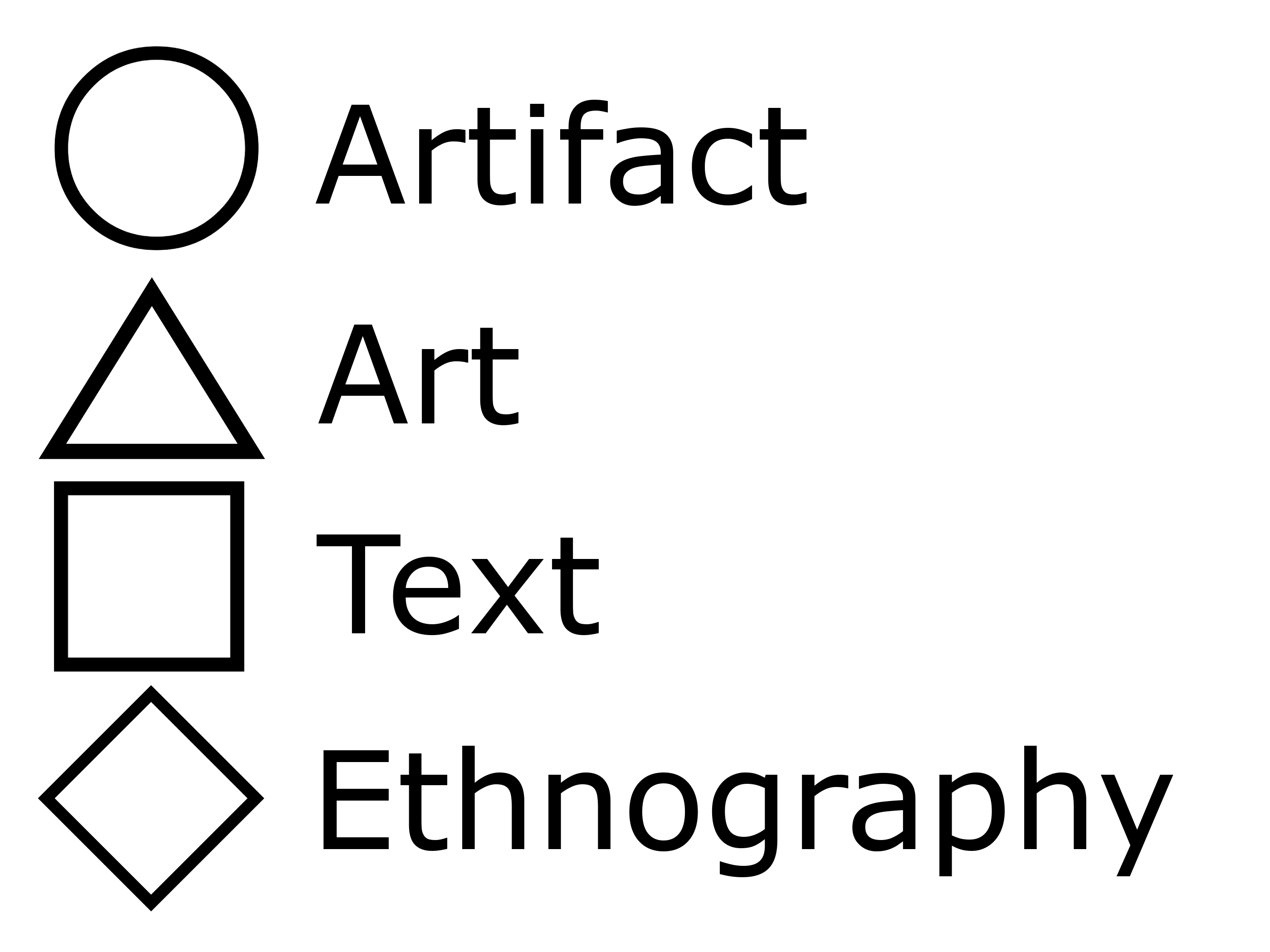 Sources
Culin, S. 1895. Korean Games with Notes on the Corresponding Games of China and Japan. Philadelphia: University of Pennsylvania.

Murray, H.J.R. 1951. A History of Board-Games Other Than Chess. Oxford: Clarendon Press.


Similar Games
Identifiers
DLP.Games.29
BGG.20560