Neg Tugal Tuux
DLP Game &nbsp&nbsp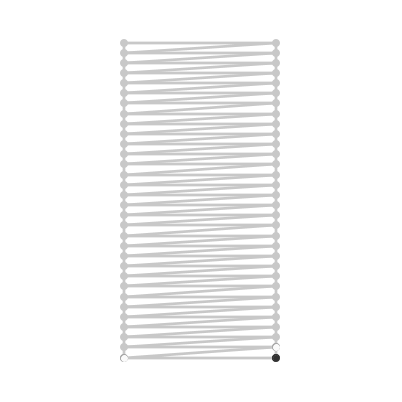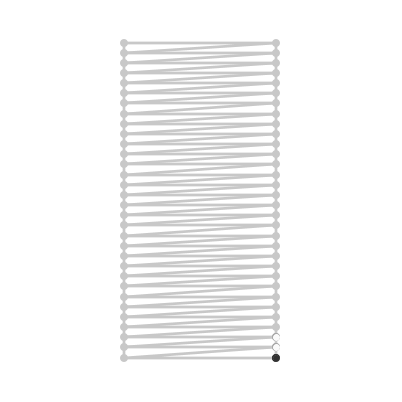 Region Eastern Asia, Northern Asia
Description
Neg Tugal Tuux is a game played in Mongolia. In it, two children attempt to herd a calf from its pen to its pasture. It is thought to be a representation of herding practices as play.
Rules
Rectangular board, with 32 points along each long side. Lines connect the points opposite each other, as well as a diagonal line connecting each point on the left to the next highest point on the right (e.g., the first left point with the second right point, the second left point with the third right point, an so on). One player plays as the calf, which begins in the bottom right corner. The second player plays as two children, which begin in the bottom left corner and the second point on the right. Players alternate turns moving one of their pieces to an empty adjacent spot on the board along the lines. The children move first, and cannot move backward during the game. The calf can move in any direction. The children win by forcing the calf to move to the top left corner of the board, the calf wins by returning to its starting point after first having left it.

Popova 1974: 21, 23.
Origin
Mongolia
Ludeme Description
Concepts
Browse all concepts for Neg Tugal Tuux here.
Evidence Map
2 pieces of evidence in total. Browse all evidence for Neg Tugal Tuux here.
Click on any marker or highlighted region to view the evidence relating to it.
To view all regions, please select it from the category options below.
Evidence category:

Evidence coloured based on:

Map style: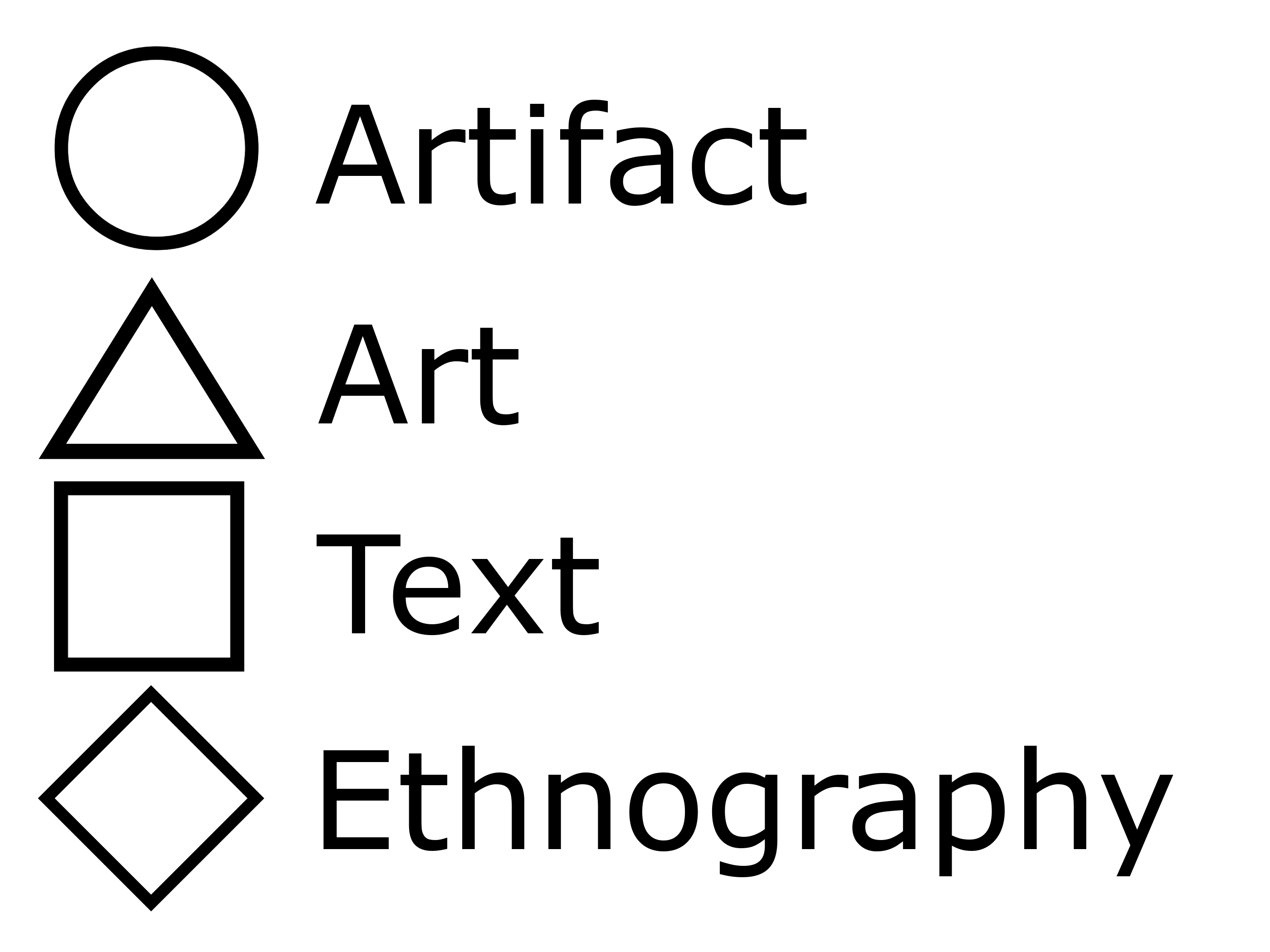 Sources
Kabzińska-Stawarz, I. 1991. Games of Mongolian Shepherds. Warsaw: Polish Academy of Sciences.

Popova, A. 1974. "Analyse formelle et classification des jeux de calculs mongole." Études mongoles 5: 1974: 7-60.


Similar Games
Identifiers
DLP.Games.859