Nardshir
(Nardashir, New-Ardakhshir)
Region(s)
Central Asia, Southern Asia, Western Asia, Eastern Europe
Description
Nardshir is a game attested from Persia and Mesopotamia from the middle of the first century CE. It is the ancestor of the game Nard, and may be the ancestor of similar games such as Backgammon.
Rules
Board with 24 points, board divided into four quadrants. 15 pieces per player. Two players. Two dice. Pieces move in opposite directions from one another. Three pieces start one line six, eight, and twelve; two on lines one, three, and seven. Single pieces are removed from the board and must reenter when an opposing piece lands on the same space.

DLP evidence.
Origin
Persia
Reference
Murray 1951: 113-115.
Evidence Map
2 pieces of evidence in total. Browse all evidence for Nardshir here.
Click on any marker or highlighted region to view the evidence relating to it.
To view all regions, please select it from the category options below.
Evidence category:

Evidence coloured based on:

Map style: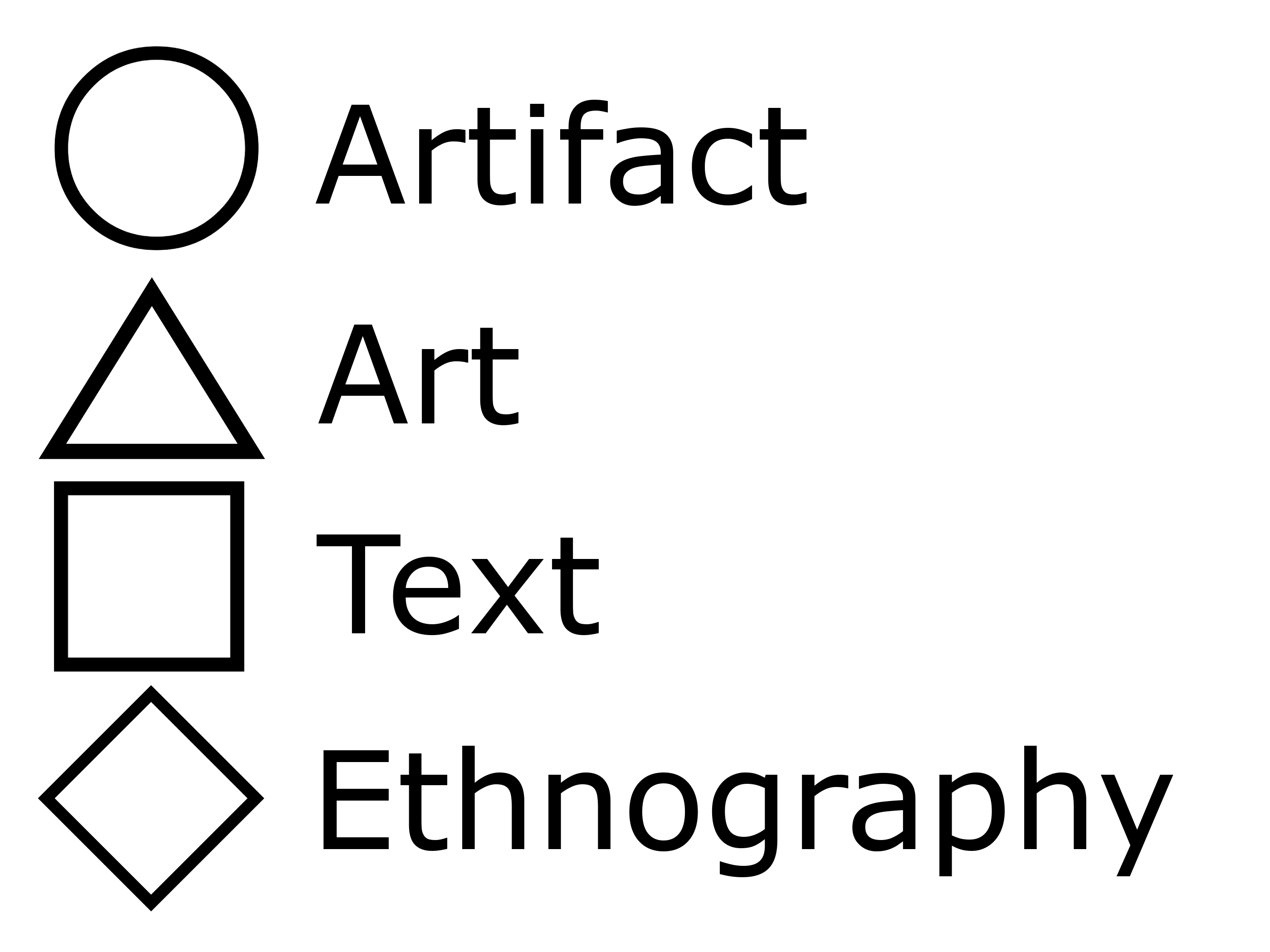 Sources
Murray, H.J.R. 1951. A History of Board-Games Other Than Chess. Oxford: Clarendon Press.

Panaino, A. 2017. WIZĀRIŠN Ī ČATRANG UD NIHIŠN Ī NĒW-ARDAXŠĪR. Encyclopaedia Iranica. accessed 03/23/2020.

Talmud Bavli. The William Davidson Talmud Online. Sefaria. accessed 07/07/2020.


Identifiers
DLP.Game.303