Nao Gutiya Baithaneka
DLP Game &nbsp&nbsp
Description
Nao Gutiya Baithaneka is a solitaire game played in the Bihar region of India. The player attempts to place nine pieces on a star-shaped board with a distinct pattern of moves.
Rules
The board is a five-pointed star. The player has nine pieces. The player attempts to place all the pieces on the board. The player choses a point, then moves the piece two spaces in a straight line. The piece may move through a spot occupied by another piece, but must land on an empty space. The player wins by successfully placing all nine pieces.


Das Gupta 1935: 415-416.
Origin
India
Ludeme Description
Concepts
Browse all concepts for Nao Gutiya Baithaneka here.
Evidence Map
1 pieces of evidence in total. Browse all evidence for Nao Gutiya Baithaneka here.
Possible ancestors/successors for this game can be viewed here.
Click on any marker or highlighted region to view the evidence relating to it.
To view all regions, please select it from the category options below.
Evidence category:

Evidence coloured based on:

Map style: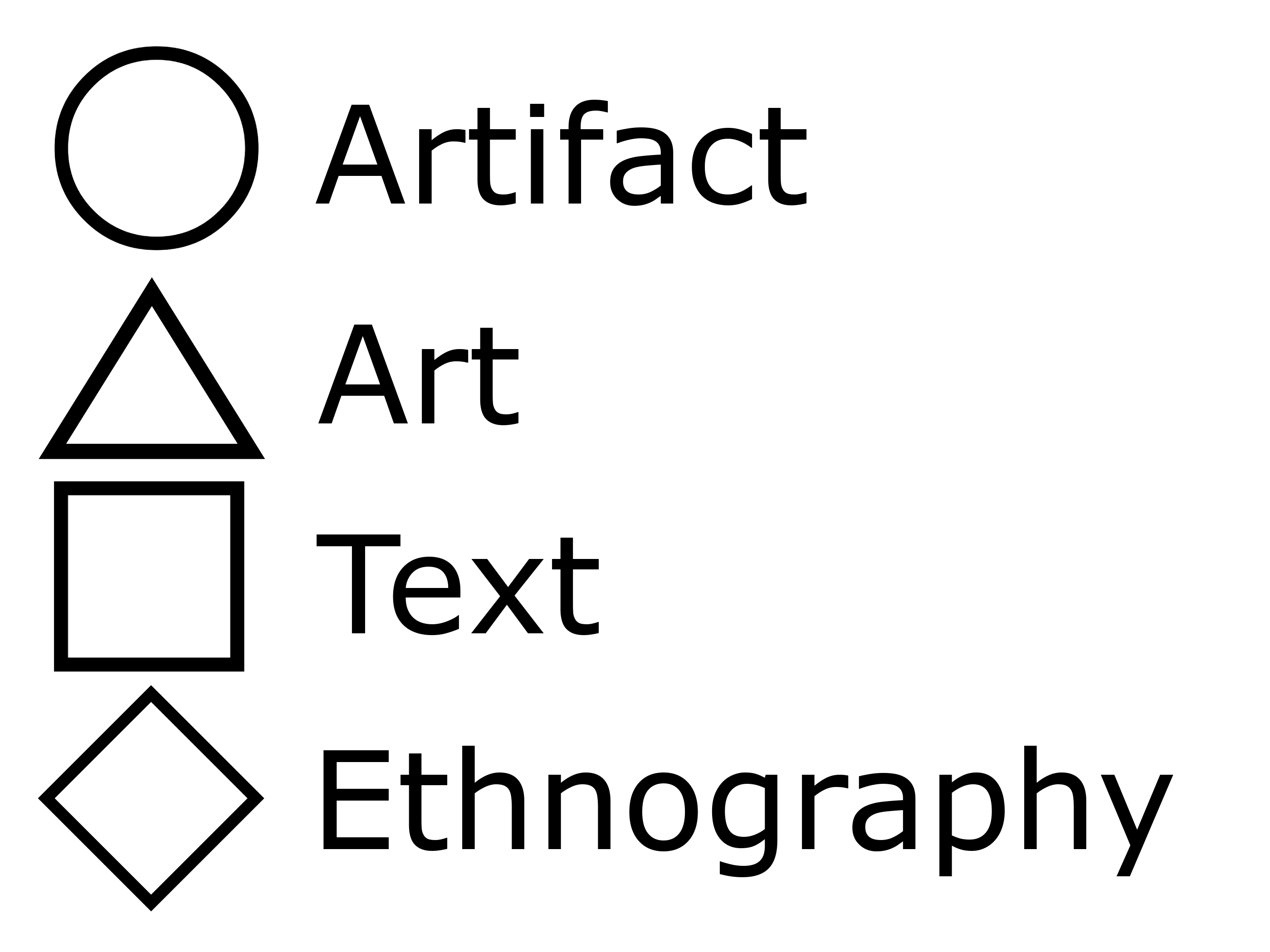 Sources
Das Gupta, C. 1935. "A Few Types of Sedentary Games from Bihar." Journal of the Asiatic Society of Bengal 1: 409-418.


Identifiers
DLP.Games.788