N Queens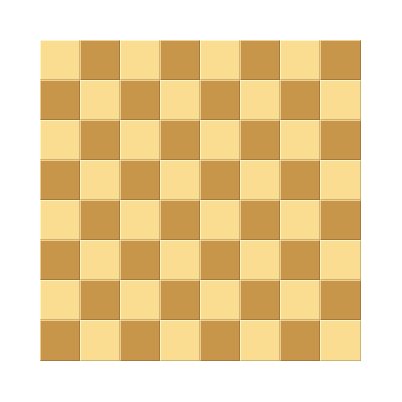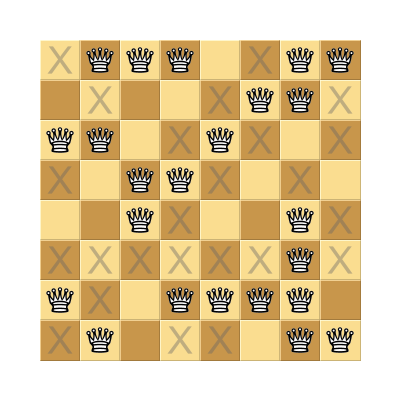 Period
Modern
Description
N Queens is a Chess puzzle. N queens are placed on an nxn board so that they cannot take one another.
Rules
The goal is to place eight queens on a standard Chess board so that none of them can take another.

Wikipedia
Creation date
1848
Ludeme Description
Concepts
Browse all concepts for N Queens here.
Similar Games
Identifiers
DLP.Games.92