Mu Torere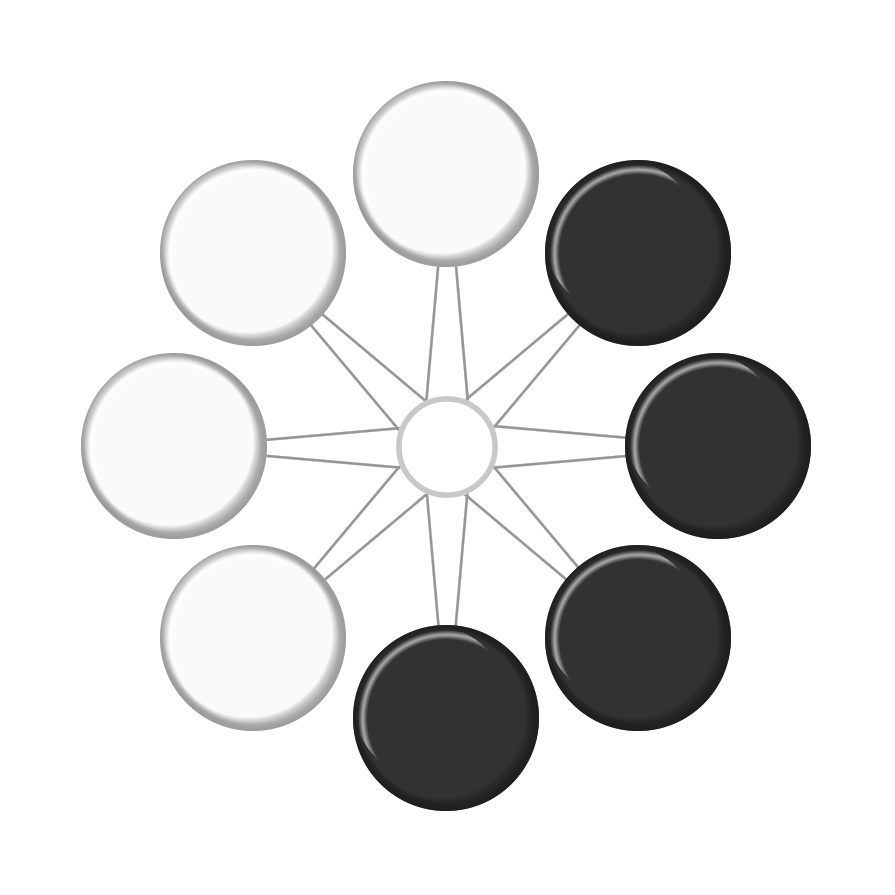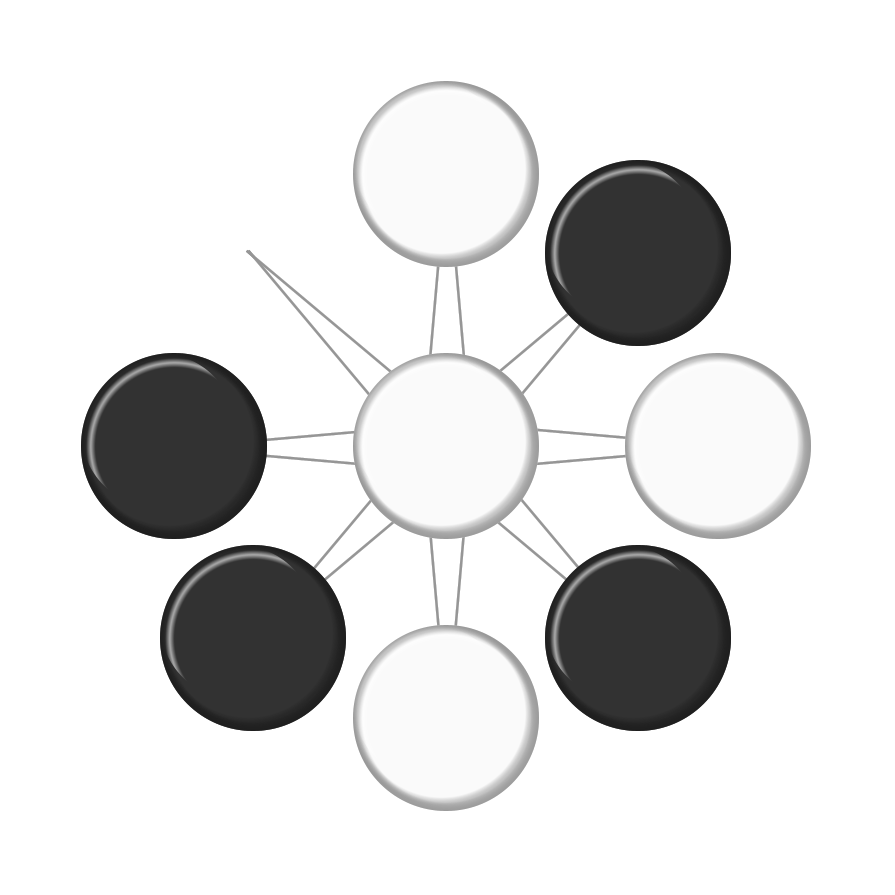 Period
Modern
Region
New Zealand
Description
Mu-torere is a game played by the Maori of New Zealand. The board takes the form of a circle divided into eighths, with eight points on the circumference (kewai) and the central point (putahi) being playing spaces. Play begins with the pieces on the kewai, each player on half of the circle. Players move by moving one piece to an empty adjacent space. Players can only move to the putahi when the piece being moved is next to an opponent's piece. The player that blocks the other from moving is the winner.
Ludeme Description
Variants
Evidence Map
0 pieces of evidence found. Browse all evidence for Mu Torere here.

Click on any marker or highlighted region to view the evidence relating to it.