Morra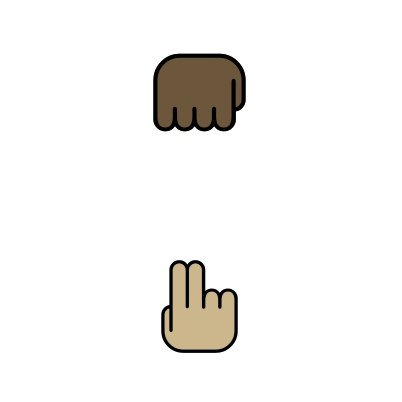 Period
Modern
Description
Morra is a hand game of uncertain history from the Mediterranean region.
Rules
Each player simultaneously bets on what the sum of all fingers shown will be. Each bet is added to a common pot. Then each player simultaneously reveals their hand, extending any number of fingers. Any player who successfully guesses the total number of fingers revealed by all players combined scores a point.
The game is over when a player reaches a score of 3. The winning players share the pot.

https://en.wikipedia.org/wiki/Morra_(game)
Origin
Mediterranean region
Ludeme Description
Concepts
Browse all concepts for Morra here.
Reference
Identifiers
DLP.Games.534