Meusuëb
(Meusueb, Meusuëb)

DLP Game &nbsp&nbsp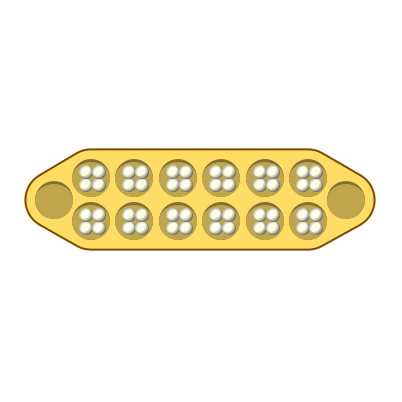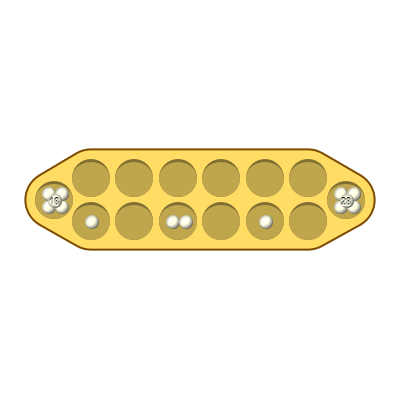 Description
Meusueb is a two-row mancala-style board game played by the Acehnese people on the island of Sumatra in Indonesia and particularly popular with women and children. It was documented in the early twentieth century, but it is probably older. It shares several features with similar mancala-style games in Pacific and Indian Ocean islands.
Rules
2x6 board with two stores. Play begins with four counters in each hole. A move begins from any of a player's holes, sowing happens anti-clockwise. Move ends if the last counter falls into an empty hole. If it lands in a hole with counters, these are picked up and sowing continues, unless the sowing makes the last hole contain four counters, in which case these are captured and the sowing continues from the next hole. When both players have too few counters to play, each one makes one move with one of their counters and then adds all of the counters on their side of the board to the store. The player with the most counters in the store wins.

Snouck Hurgronje 1906: 200-201.
Origin
Indonesia
Ludeme Description
Concepts
Browse all concepts for Meusuëb here.
Reference
Murray 1951: 46; Snouck Hurgonje 1906: ii.200.
Evidence Map
1 pieces of evidence in total. Browse all evidence for Meusuëb here.
Click on any marker or highlighted region to view the evidence relating to it.
To view all regions, please select it from the category options below.
Evidence category:

Evidence coloured based on:

Map style: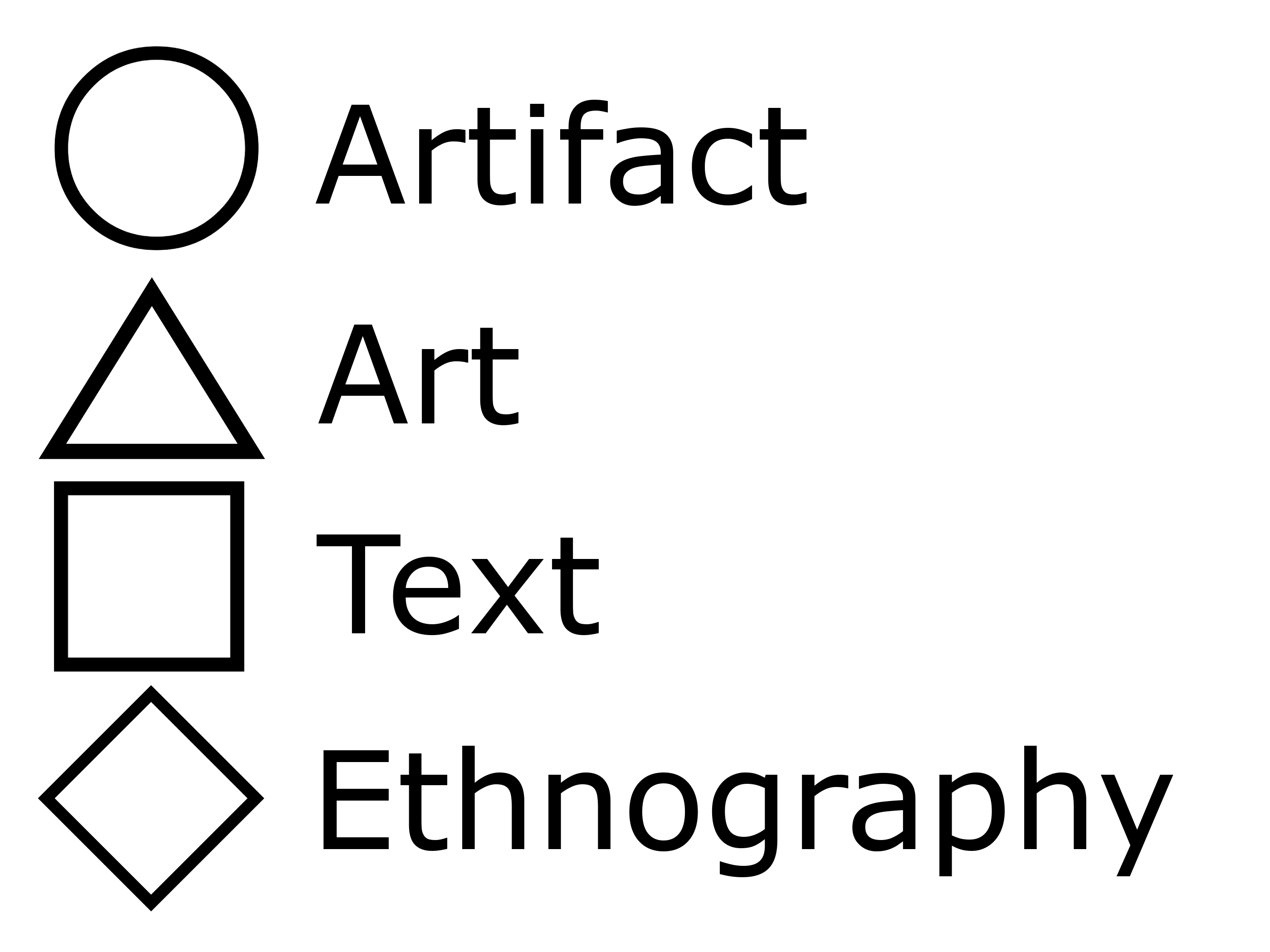 Sources
Murray, H.J.R. 1951. A History of Board-Games Other Than Chess. Oxford: Clarendon Press.

Snouck Hurgronje, C. 1906. The Acehnese. trans. by A. W. S. O'Sullivan. Leiden: Brill.


Similar Games
Identifiers
DLP.Games.199