Meurimuëng-rimuëng Peuët Ploh
(Meurimueng-rimueng Peuet Ploh)

DLP Game &nbsp&nbsp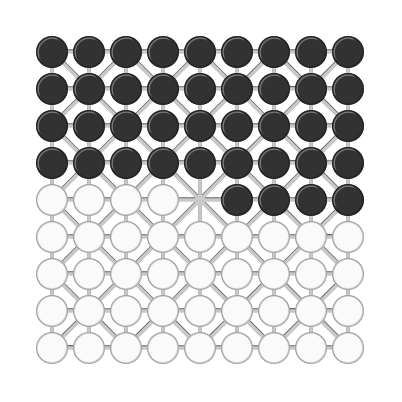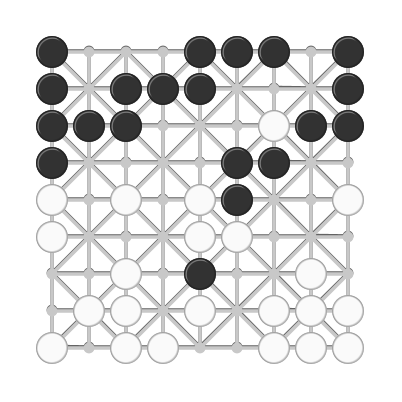 Category Board, War, Leaping, Lines
Description
Merimuëng-rimuëng Peuët Ploh is a capturing game played by the Acehnese people of Sumatra.
Rules
9x9 intersecting lines, with diagonals drawn in every 4x4 square formed. Forty pieces per player, placed on the board with the central space unoccupied. Players alternate turns moving one piece to an empty adjacent spot. They may capture an opponent's piece by hopping over it. Multiple hops in one turn are allowed, but not required. The first person to capture all of the opponent's pieces wins.

Snouck Hurgronje 1906: 204.
Origin
Sumatra
Ludeme Description
Meurimueng-rimueng Peuet Ploh.lud
Concepts
Browse all concepts for Meurimuëng-rimuëng Peuët Ploh here.
Evidence Map
1 pieces of evidence in total. Browse all evidence for Meurimuëng-rimuëng Peuët Ploh here.
Click on any marker or highlighted region to view the evidence relating to it.
To view all regions, please select it from the category options below.
Evidence category:

Evidence coloured based on:

Map style: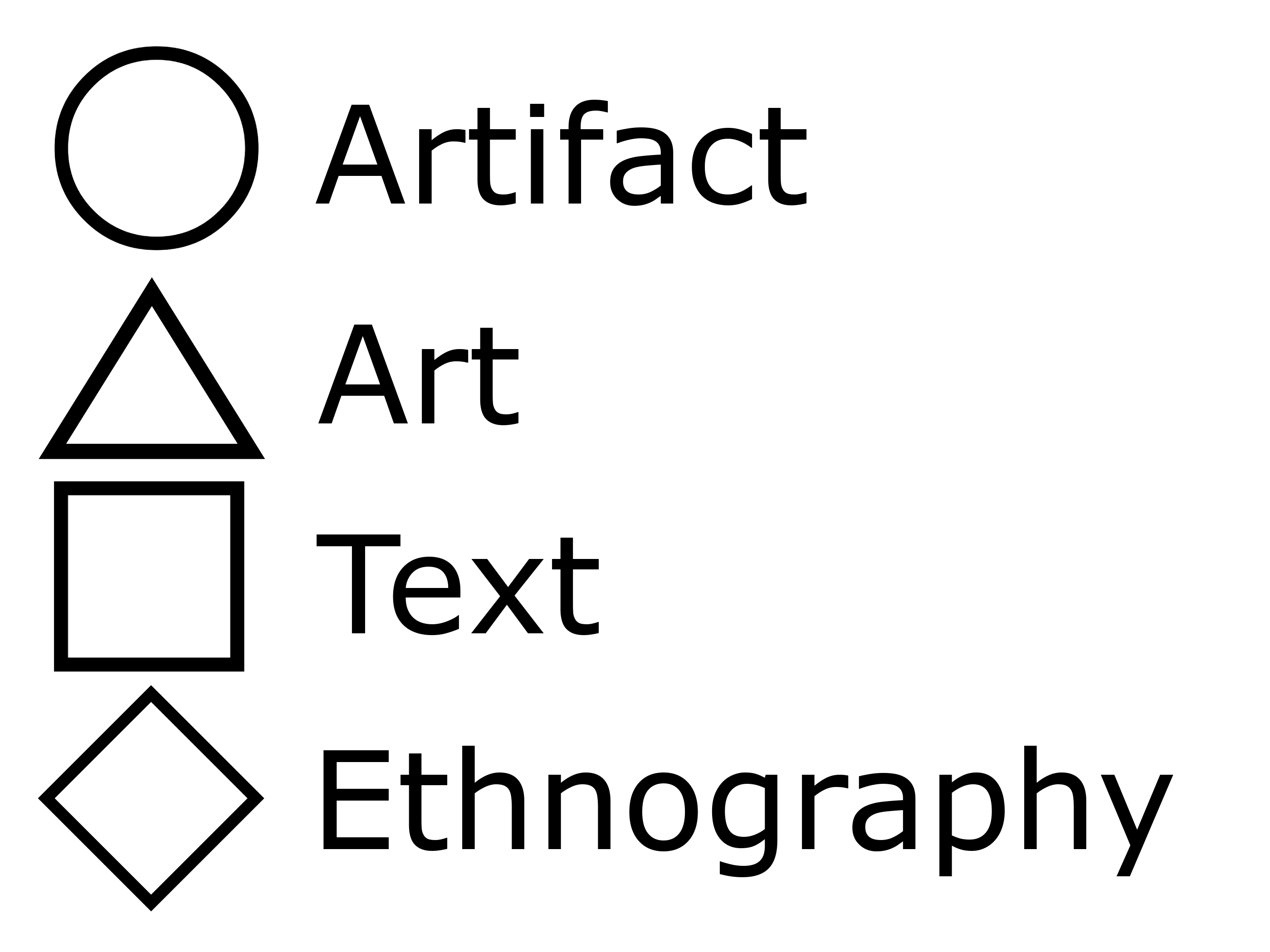 Sources
Snouck Hurgronje, C. 1906. The Acehnese. trans. by A. W. S. O'Sullivan. Leiden: Brill.


Similar Games
Identifiers
DLP.Games.644