MaxMatch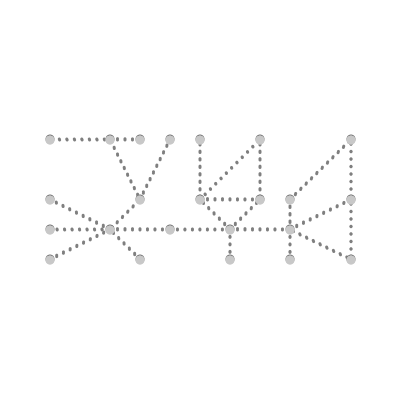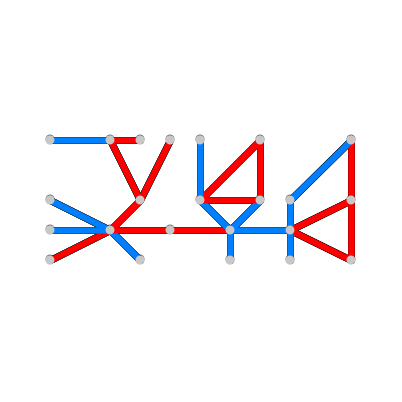 Period(s)
Modern
Categories
Mathematical, Graph.
Description
Maximal Matching is a 2-player game. This game is based on the principle of the matching of Graph Theory.
Rules
In each turn, a player selects an edge or pass. If the selected edge is disjoint from any other friendly edge, then the player gets 1 point. If the graph is full or both players are passed their turn, then the winner is selected by their score.
Author
Tahmina Begum
Creation date
2020-04-28
Ludeme Description
Leaderboard
Reference ID
DLP.Game.546