Mawryngkneng Solitaire Game
DLP Game &nbsp&nbsp
Description
This is a solitaire game played in the city of Mawryngkneng in India, the name for which was not recorded.
Rules
A vertical line, with seven lines perpendicularly crossing it at equal intervals. Six pieces, three of one color and three of another. The three of one color are placed on the top three intersections, the three of the other color on the bottom three intersections. In the first move, one piece is moved to the center line, from one of the two lines adjacent to it. Pieces may move to an empty adjacent point, or may jump over a piece of the other color to an empty point. The goal is to place the pieces on the spaces where the pieces of the opposite color started the game.

Das Gupta 1935: 151-152.
Origin
India
Ludeme Description
Mawryngkneng Solitaire Game.lud
Concepts
Browse all concepts for Mawryngkneng Solitaire Game here.
Evidence Map
1 pieces of evidence in total. Browse all evidence for Mawryngkneng Solitaire Game here.
Click on any marker or highlighted region to view the evidence relating to it.
To view all regions, please select it from the category options below.
Evidence category:

Evidence coloured based on:

Map style: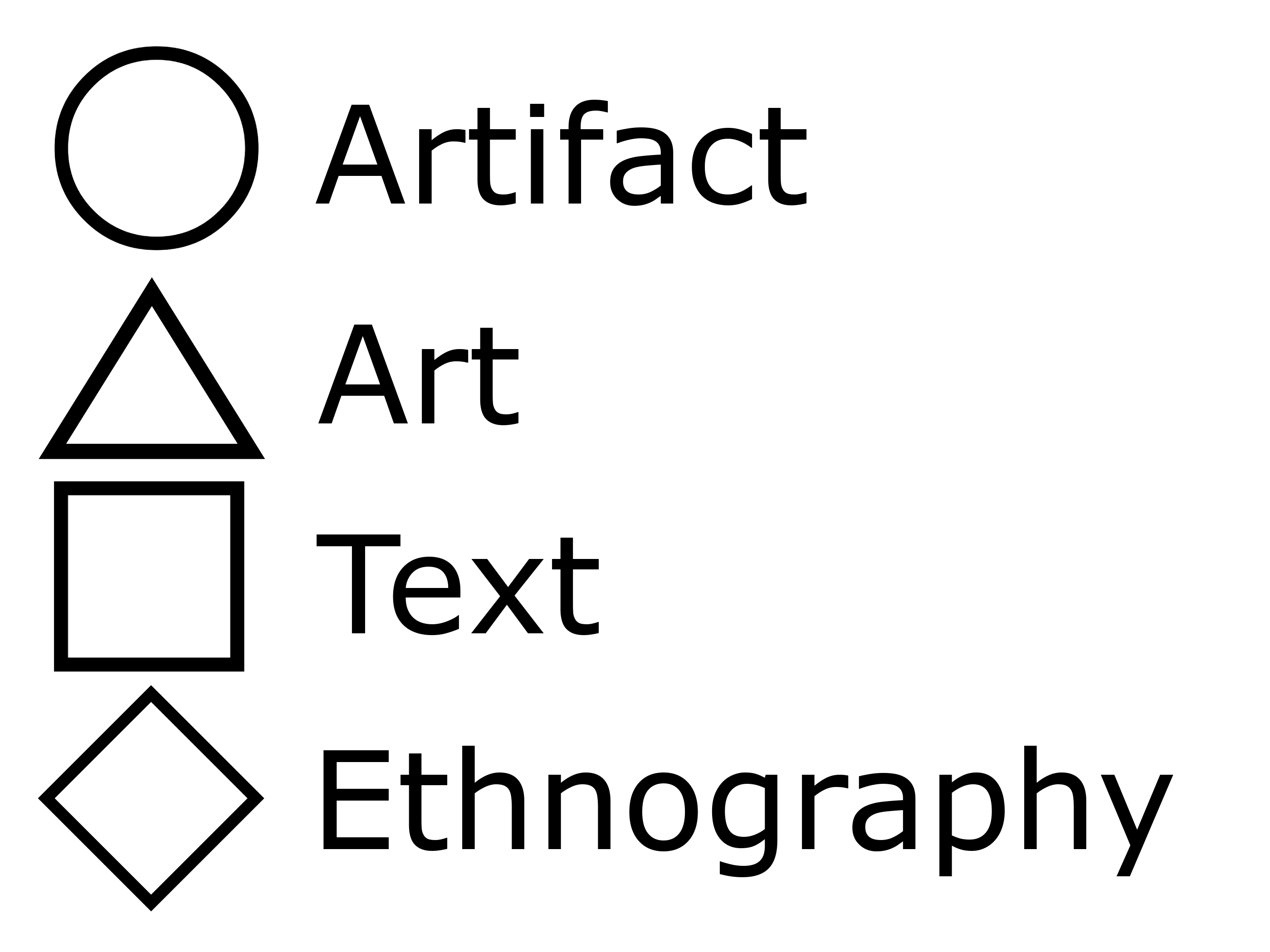 Sources
Das Gupta, C. 1935. "A Few Types of Sedentary Games Prevalent in the Khasi and Jaintia HIll District in Assam." Journal of the Asiatic Society of Bengal 7: 151-155.


Similar Games
Identifiers
DLP.Games.772