Master Y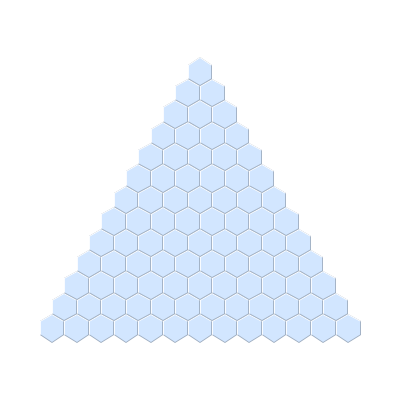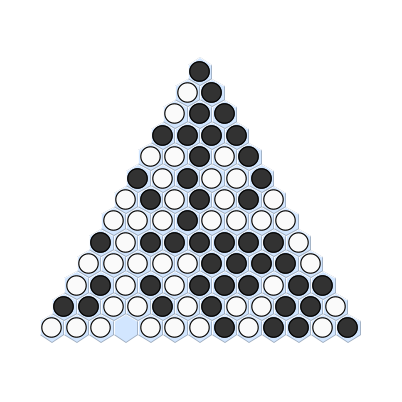 Period
Modern
Category Board, Space, Connection
Description
Place pieces to connect all three board sides.
Rules
Players take turns placing two pieces of their colour on empty cells. White places only one stone on their first turn. A player wins by connecting all three board sides with a connected group of their pieces.
Author
Craige Schensted and Charles Titus
Ludeme Description
Concepts
Browse all concepts for Master Y here.
Reference
Mudcrack Y and Poly-Y, Kadon Press, 1975.
Similar Games
Identifiers
DLP.Games.1230