Mangala (Bedouin)
DLP Game &nbsp&nbsp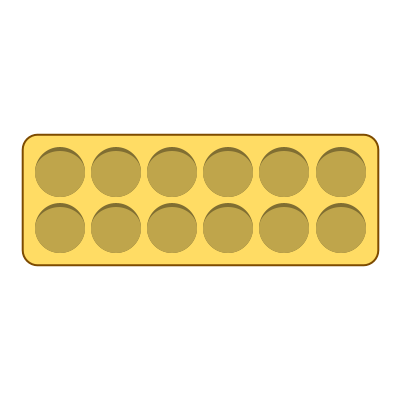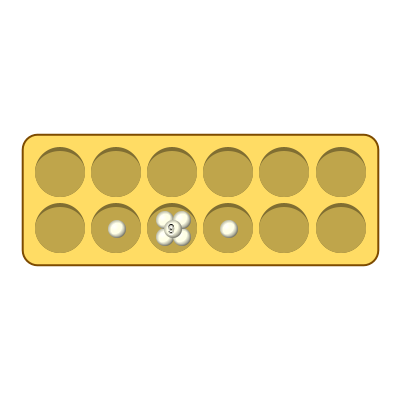 Description
Mangala is a word which refers to many two-row mancala-style board games throughout Western Asia and North Africa. This game was played by the Bedouin of the Arabian Peninsula in the early twentieth century.
Rules
2x6 board. Seventy counters. One player distributes the counters unevenly in the central four holes (central two holes of each row). The opponent then has the option to flip the board around if they are not satisfied with the distribution. Opponent begins play. The first move must be from the fourth hole in the row. Sowing occurs in a clockwise direction. Capturing cannot happen on the first move. If the last counter is dropped into a hole, creating an odd number of counters in it, play ends. If the number is now even and the hole in the other player's row also has an even number, the contents of both holes are captured. If the final hole is now even but the other player's row does not have an even number of counters, the counters are picked up and a new sowing begins. If the final hole has more than ten counters it cannot be captured and sowing must continue from this hole whether the number is even or odd. Play ends when a player has no more counters on their side of the board. The player who has captured the greatest number of counters wins.

Parker 1909: 601-602.
Ludeme Description
Concepts
Browse all concepts for Mangala (Bedouin) here.
Reference
Murray 1951: 168.
Evidence Map
1 pieces of evidence in total. Browse all evidence for Mangala (Bedouin) here.
Click on any marker or highlighted region to view the evidence relating to it.
To view all regions, please select it from the category options below.
Evidence category:

Evidence coloured based on:

Map style: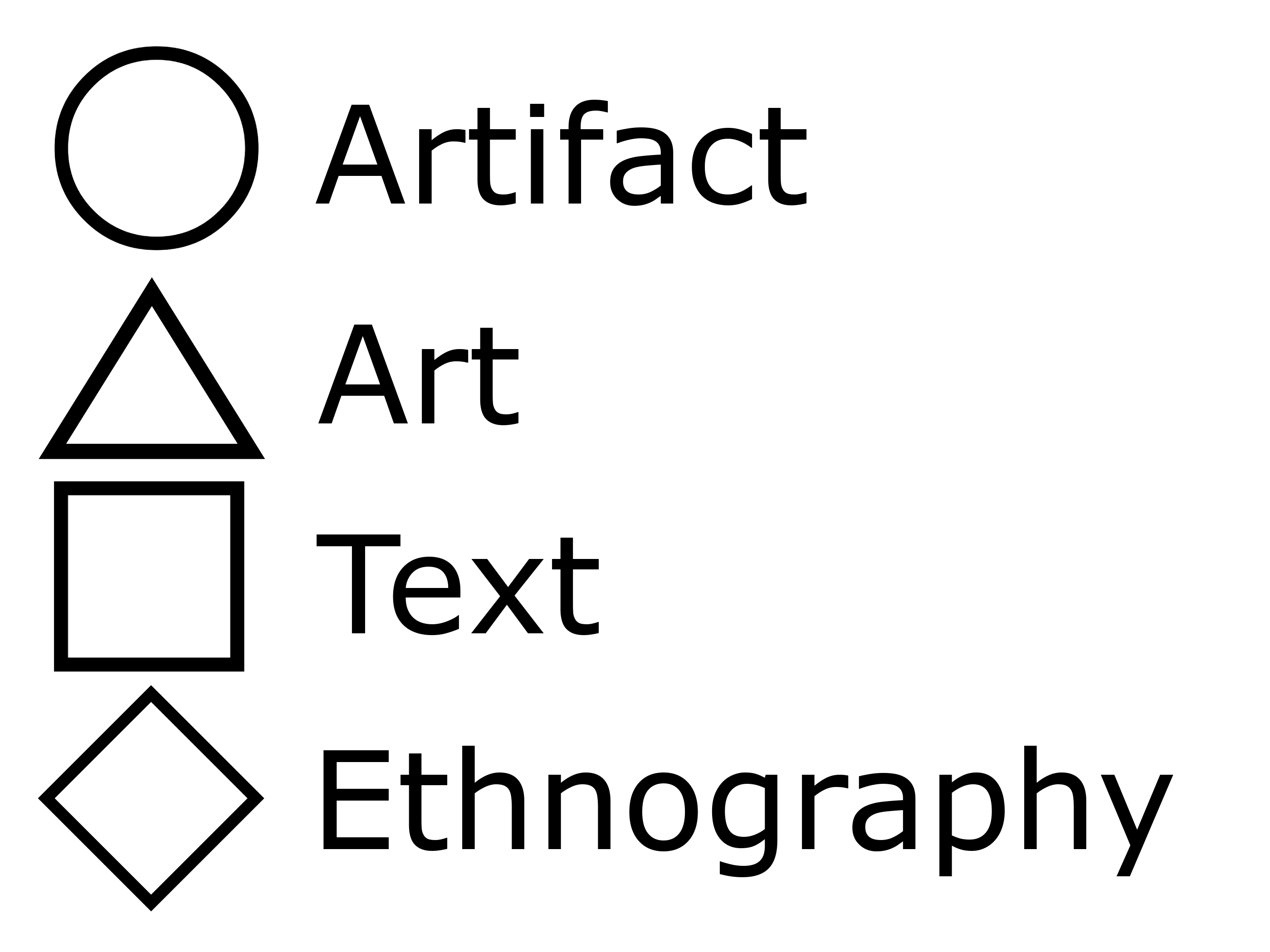 Sources
Murray, H.J.R. 1951. A History of Board-Games Other Than Chess. Oxford: Clarendon Press.

Parker, H. 1909. Ancient Ceylon. New Delhi: Asian Educational Services.


Similar Games
Identifiers
DLP.Games.193