Manalath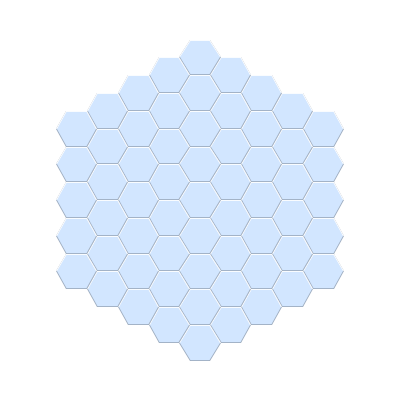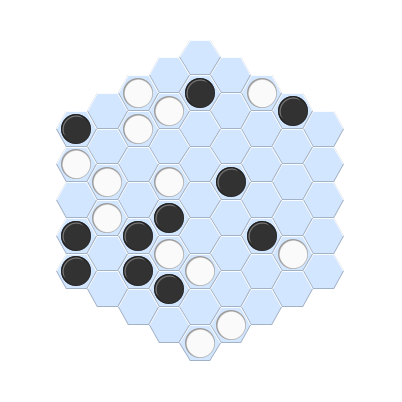 Period
Modern
Description
Manalath was invented in 2012 by Dieter Stein and Néstor Romeral Andrés. It is a Yavalath-like game in which the players must create a group of five without first making a group of four.
Rules
Players take turns placing pieces of any colour. They can't create groups of more than five pieces which are adjacent to each other.

A group of 4 pieces is called a quart. A group of 5 pieces is called a quint.

Players win if they finish their turn with a friendly quint, but lose if they finish their turn with a friendly quart on the board.

Note: The winning and losing conditions for a player are checked after their move, only on their own turn.

An end condition (win or loss) is effective when it occurred first and cannot be averted.

spielstein.com
Author
Dieter Stein Néstor Romeral Andrés
Publisher
nestorgames (used with permission)
Creation date
2012
Ludeme Description
Concepts
Browse all concepts for Manalath here.
Similar Games
Identifiers
DLP.Games.429
BGG.127993