Makvœr
(Makvoer, Makvar)

DLP Game &nbsp&nbsp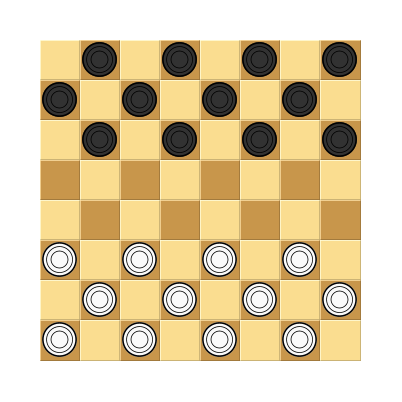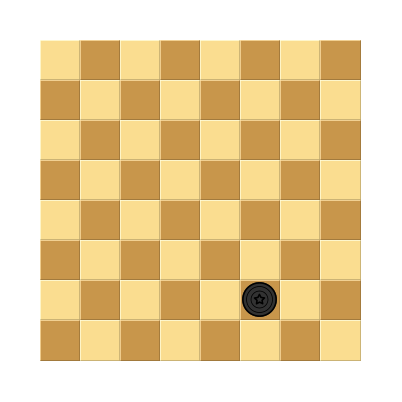 Category Board, War, Leaping, Diagonal
Description
Makvœr is a form of Draughts played in Denmark, known since the seventeenth century. It features orthogonal and diagonal movement, and the name suggests a relationship to Molkwerums Dans, or Frisian Draughts, in which pieces move similarly.
Rules
8x8 board, twelve pieces per player, arranged on the black spaces. Pieces move diagonally one space, or may hop an opponent's piece to capture it. Pieces may also capture orthogonally, but must remain on the black spaces. When a piece reaches the opponent's edge of the board, the piece becomes a "Dam," and may move diagonally or orthogonally any number of spaces, including to jump over one piece. The player who captures all the opponent's pieces wins.

Jörgensen 1802: 339.
Origin
Denmark
Ludeme Description
Concepts
Browse all concepts for Makvœr here.
Reference
Murray 1951: 79.
Evidence Map
1 pieces of evidence in total. Browse all evidence for Makvœr here.
Click on any marker or highlighted region to view the evidence relating to it.
To view all regions, please select it from the category options below.
Evidence category:

Evidence coloured based on:

Map style: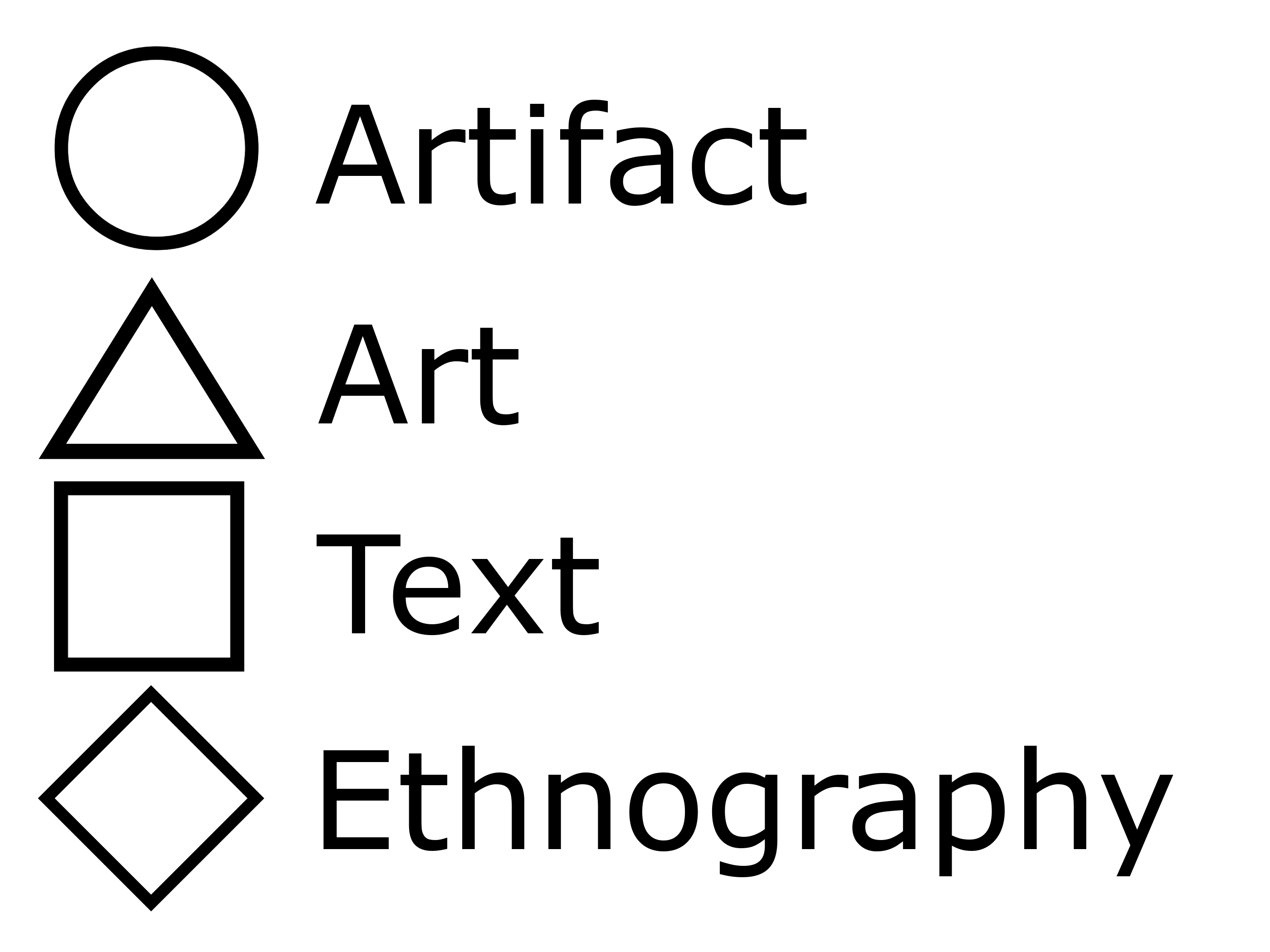 Sources
Jörgensen, S. 1802. Nyeste Dansk Spillebog. Copenhagen: J. S. Schubothe's.

Murray, H.J.R. 1951. A History of Board-Games Other Than Chess. Oxford: Clarendon Press.


Similar Games
Identifiers
DLP.Games.172