Mahjong
Period(s)
Modern
Region(s)
Eastern Asia
Description
Mahjong is a tile game invented in China which has become popular throughout the world. It is thought to originate in card games played in 18th and 19th century China.
Evidence Map
3 pieces of evidence in total. Browse all evidence for Mahjong here.
Click on any marker or highlighted region to view the evidence relating to it.
To view all regions, please select it from the category options below.
Evidence category:

Evidence coloured based on:

Map style: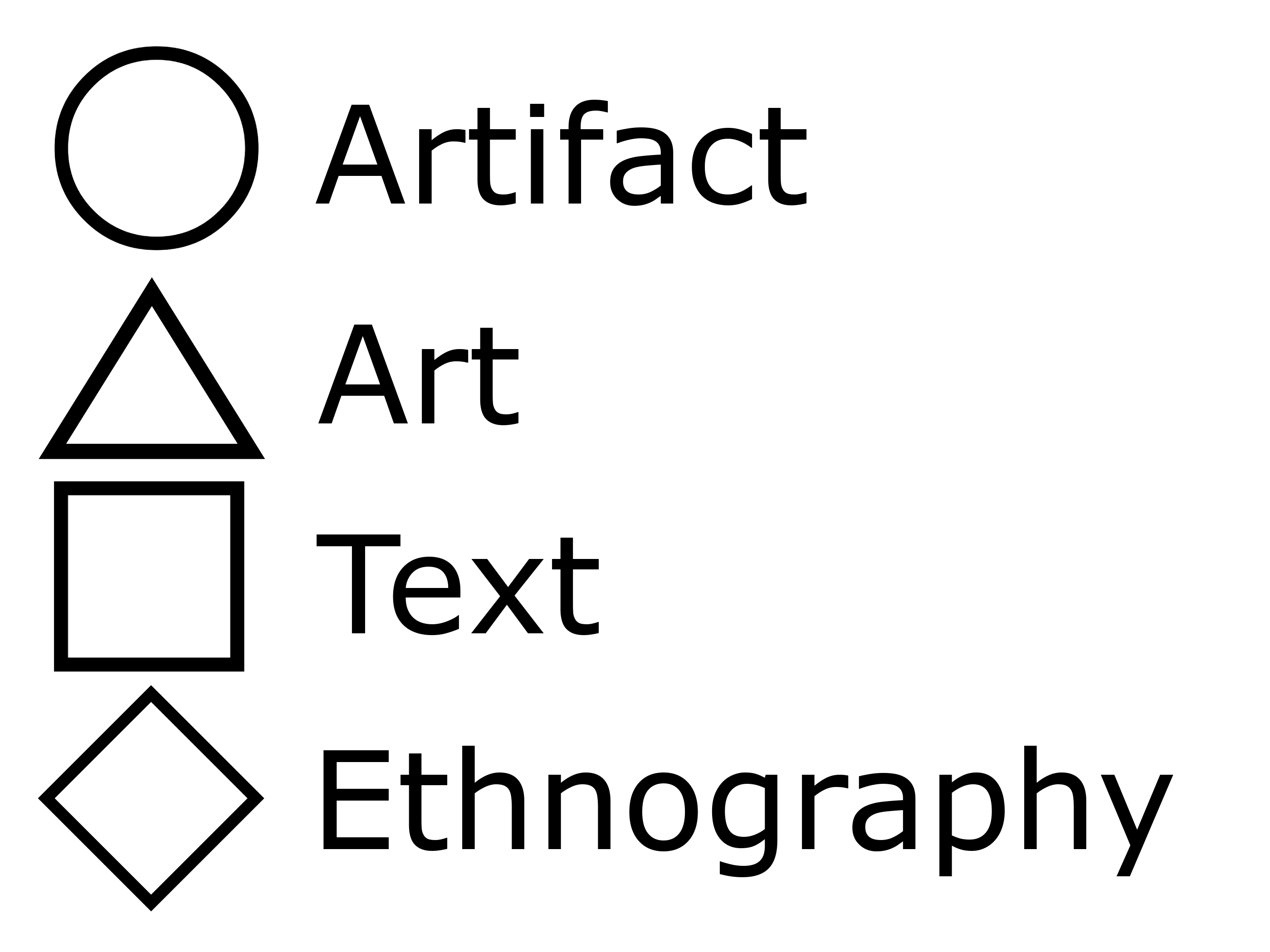 Sources
Culin, S. 1895. 'Chinese Games with Dice and Dominoes.' Annual Report of the Board of Regents of the Smithsonian Institution 1893 Including Report of the U.S. National Museum: 495–537.

Depaulis, T. 2007. 'Embarrassing Tiles: Mahjong and the Taipings.' The Playing-Card 35(3): 148–153.

Himly, K. 'Die Abteilung der Spiele im "Spiegel der Manschu-Sprache": VII. Forsetzung. T'oung Pao 2(1):1–23.

Stanwick, M. 2004. 'Mahjong(g) before Mahjong(g): Part 1.' The Playing-Card 32(4): 153–162.


Identifiers
DLP.Game.476
BGG.2093