Maharajah Chess
(Maharajah and the Sepoys, Shatranj Diwana Shah, Mad King's Game)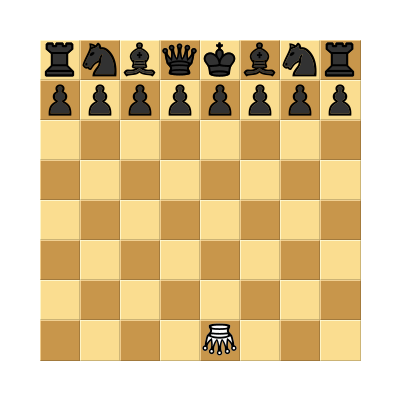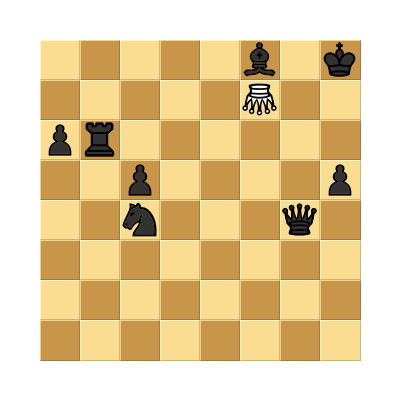 Period
Modern
Category Board, War, Replacement, Checkmate, Chess
Description
Maharajah Chess is a Chess variant known since the nineteenth century.
Rules
The black player has a normal set of chess pieces. The white player has a single piece which can move either as a queen or as a knight. Black's goal is to checkmate the white piece, White's goal is to checkmate the black king. There is no pawn promotion.

Wikipedia
Origin
India
Ludeme Description
Concepts
Browse all concepts for Maharajah Chess here.
Similar Games
Identifiers
DLP.Games.441
BGG.34317