Ludus Latrunculorum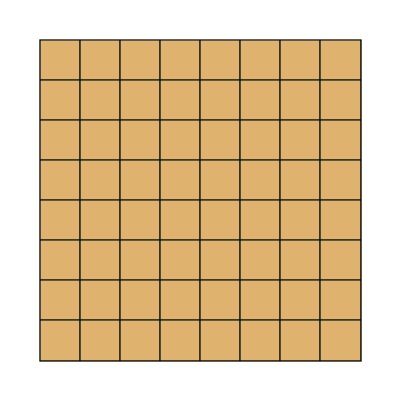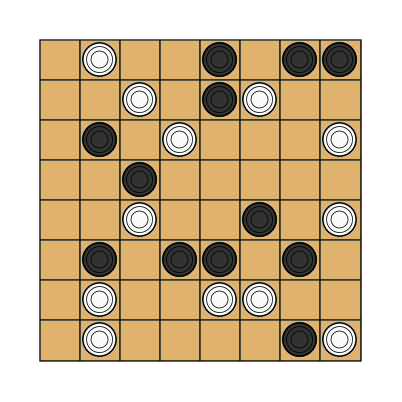 Period
Ancient
Region
Description
The Ludus Latrunculorum ("game of robbers") is a game from the Roman Empire, beginning in the final centuries BCE, that appears to have been particularly popular in the Roman military. It is mentioned in various authors such as Ovid, Seneca, and Isidore of Seville. Boards have ben found throughout the areas occupied by the Romans, especially in forts. Boards range in size from 6x7 to 14x14 and are not always exactly square. Glass counters were frequently used as pieces. Some of the game mechanics are known: pieces could move orthogonally, pieces could be blocked, and capturing occurred when a piece was surrounded by two of the opponent's pieces. Some speculation exists that this game developed into later tafl games.
Rules
Origin
Ludeme Description
Variants
Evidence Map
21 pieces of evidence found. Browse all evidence for Ludus Latrunculorum here.
Click on any marker or highlighted region to view the evidence relating to it.
Evidence can be viewed by category

Evidence can be coloured based on age (darker icons mean older evidence)

Different maps can be shown