Louis XVI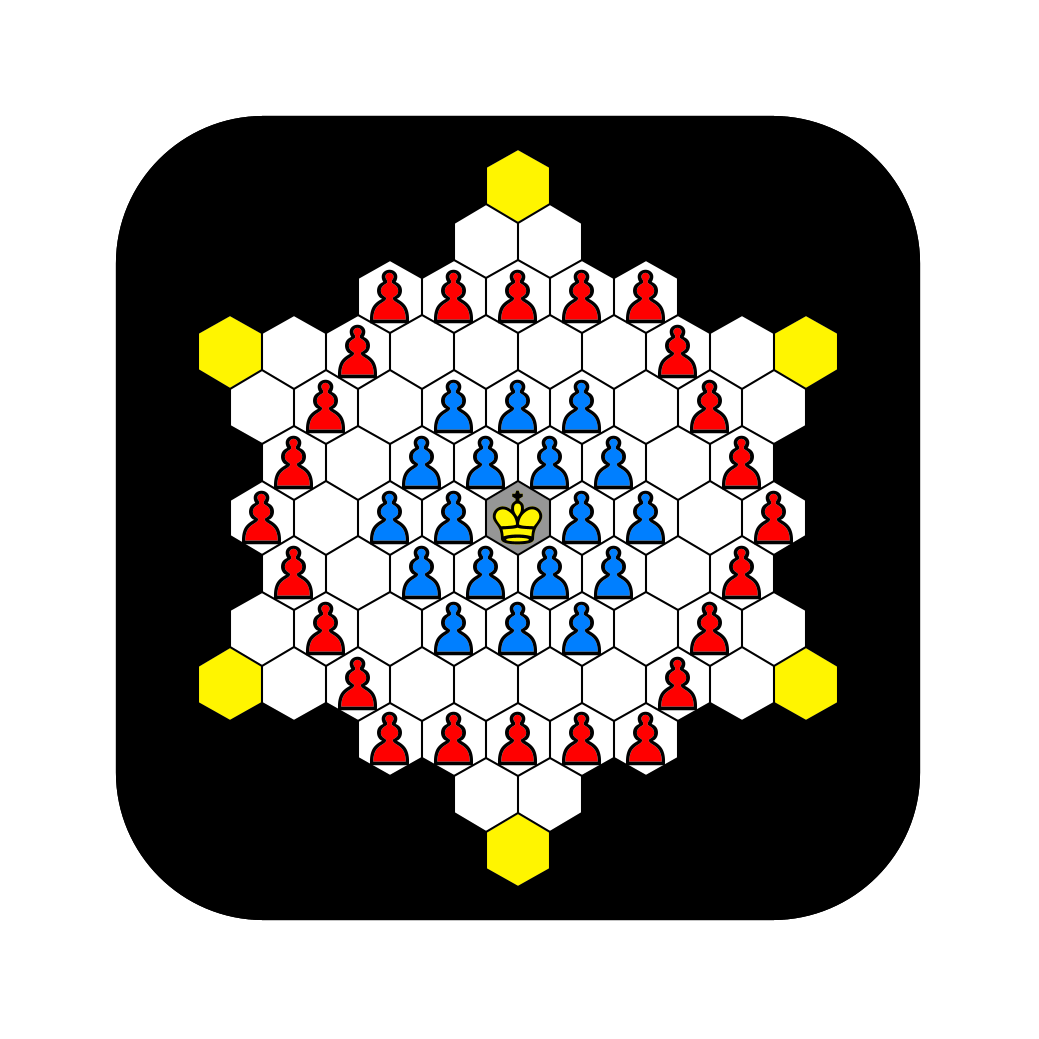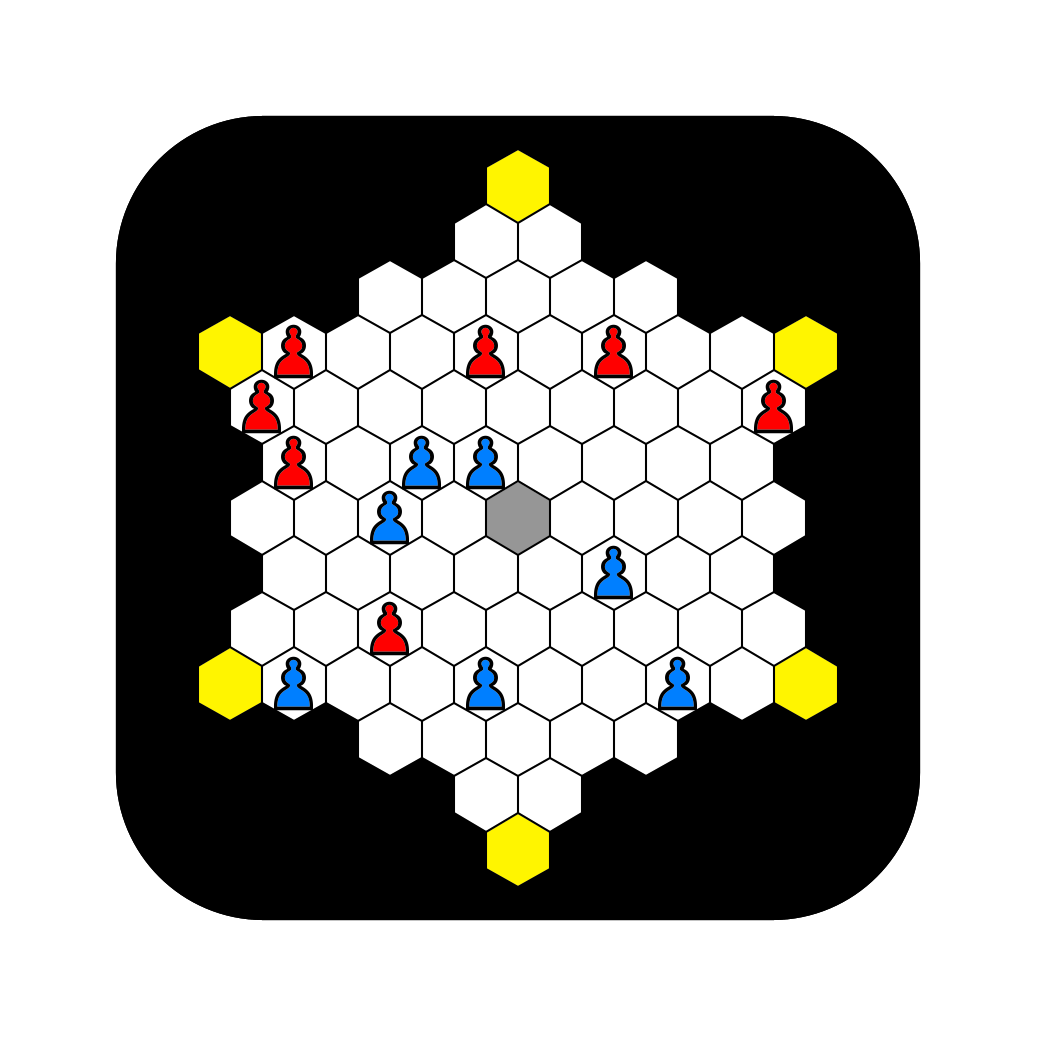 Period
Modern
Category Board, War, Leaping, Orthogonal
Description
Louis XVI is a tafl style game in which players must try to help King Louis XVI escape from an angry mob.
Rules
The king player receives one king piece and an army of 18. The mob player gets 26 pieces. Play is set on a star shape board. Captures are done by jumping adjacent enemy pieces and are compulsory but not multiple. Only the King can move to one of the star point cells (the blue cells). If no possible capture, a player moves a pawn to an adjacent empty cell.
The mob wins if the king is captured and the king player wins by getting the king piece to any of the points of the star.
Author
Creation date
2002
Ludeme Description
Concepts
Browse all concepts for Louis XVI here.
Reference
Similar Games
Identifiers
DLP.Games.1511
BGG.99537