Los Alamos Chess
(Anti-clerical Chess)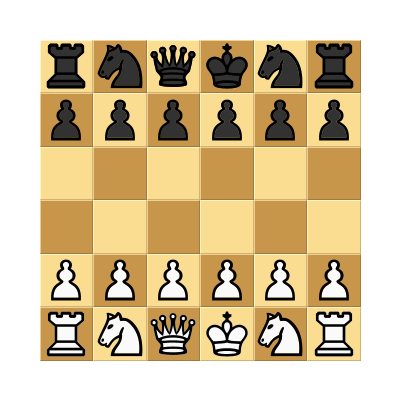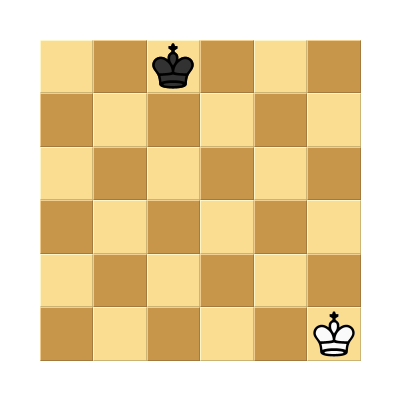 Period
Modern
Category Board, War, Replacement, Checkmate, Chess
Description
Los Alamos Chess is a Chess variant played on a 6x6 board without bishops. It was the first Chess game played by a computer program at the Los Alamos Scientific Laboratory in 1956.
Rules
The rules are the same as for Chess, except pawns cannot move two spaces on the first move, there is no castling, and no en-passant capture.

Wikipedia
Author
Creation date
1956
Ludeme Description
Concepts
Browse all concepts for Los Alamos Chess here.
Similar Games
Identifiers
DLP.Games.446
BGG.43712