Loop Chess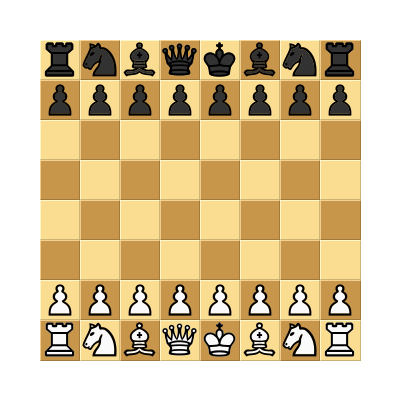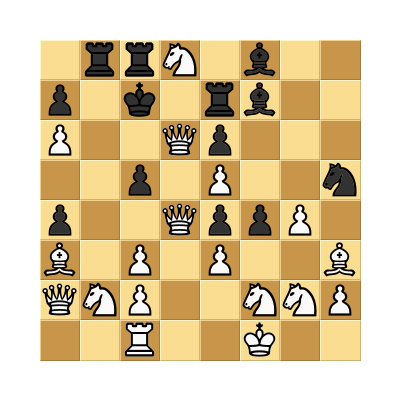 Period
Modern
Category Board, War, Replacement, Checkmate, Chess
Description
Loop Chess is a Chess variant that borrows incorporates the reintroduction of captured pieces into Chess.
Rules
The rules are the same as for Chess, except instead of moving a piece, a player's turn may be taken by replacing a captured piece on the board on any empty space. This piece is controlled by the player who replaced it. Captured pawns cannot be placed in the first or last row.

brainking
Ludeme Description
Concepts
Browse all concepts for Loop Chess here.
Similar Games
Identifiers
DLP.Games.445