Liubo
Period(s)
Ancient
Region(s)
Eastern Asia
Description
Liubo is one of the oldest games known from ancient China. Its distinctive board, with the "TLV" pattern, is known since at least the Warring States period in China. Texts and artifacts give clues about the rules of the game, and a recently discovered text purporting to be the rules of the game has not been translated.
Rules
Liubo board. Six pieces per player. Six throwing sticks used as dice.

DLP evidence.
Origin
China
Evidence Map
33 pieces of evidence in total. Browse all evidence for Liubo here.
Click on any marker or highlighted region to view the evidence relating to it.
To view all regions, please select it from the category options below.
Evidence category:

Evidence coloured based on:

Map style: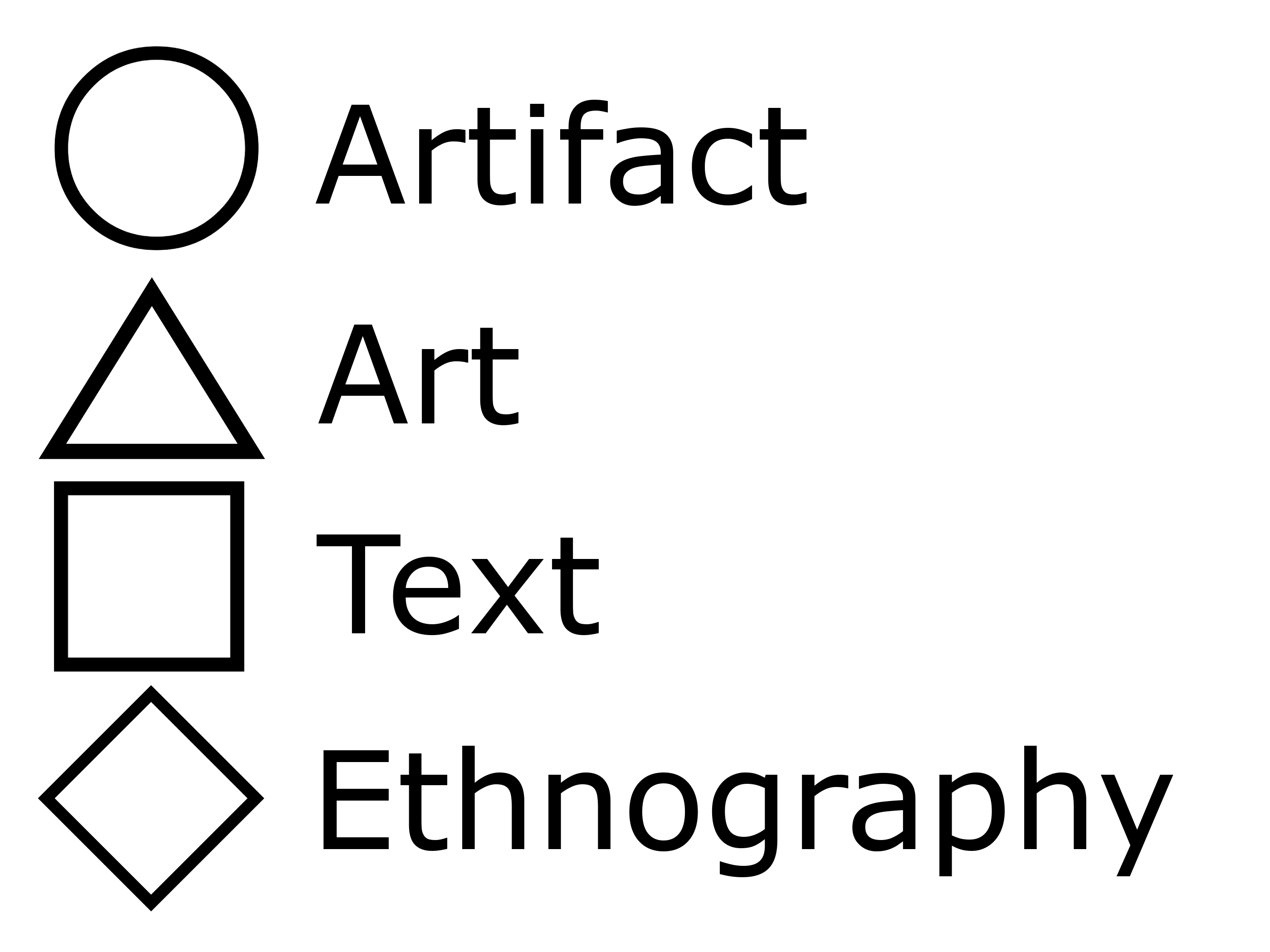 Sources
Selbitschka, A. 2016. 'A Tricky Game: A Re-evaluation of Liubo Based on Archaeological and Textual Evidence.' Oriens Extremus 55: 105-166.

Tseng, L. 2004. 'Representation and Appropriation: Rethinking the TLV Mirror in Han China." Early china 29: 162-215.

Yang, L. 1947. 'A Note on the Co-Called TLV Mirrors and the Game Liu-po.' Harvard Journal of Asiatic Studies 9(3/4):202-206.


Identifiers
DLP.Game.112
BGG.22610