Lisolo
DLP Game &nbsp&nbsp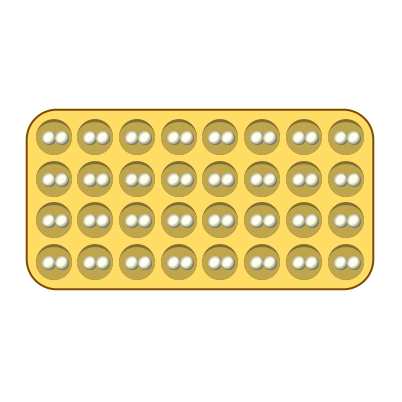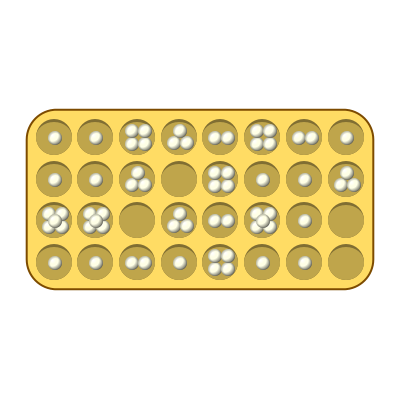 Region Eastern Africa, Middle Africa
Category Board, Sow, Four rows
Description
Lisolo is a four-row mancala-style board game played by the Bemba people of central Africa.
Rules
4x8 board. Two counters in each hole. Before play, players may arrange their counters as they see fit in their holes. Players alternate turns sowing the counters from one of their holes in an anticlockwise direction. When the final counter lands in an empty hole, their turn is over. If the final counter lands in an occupied hole, the contents of the two opposite hole in the opponent's rows are captured. If both do not have counters, then the player picks up the counters from the hole the last counter fell into and continues sowing. The player who captures all of the opponent's counters wins.

Edmé 1946: 160.
Origin
Democratic Republic of Congo
Ludeme Description
Concepts
Browse all concepts for Lisolo here.
Reference
Klepzig 1972: 307.
Evidence Map
1 pieces of evidence in total. Browse all evidence for Lisolo here.
Click on any marker or highlighted region to view the evidence relating to it.
To view all regions, please select it from the category options below.
Evidence category:

Evidence coloured based on:

Map style: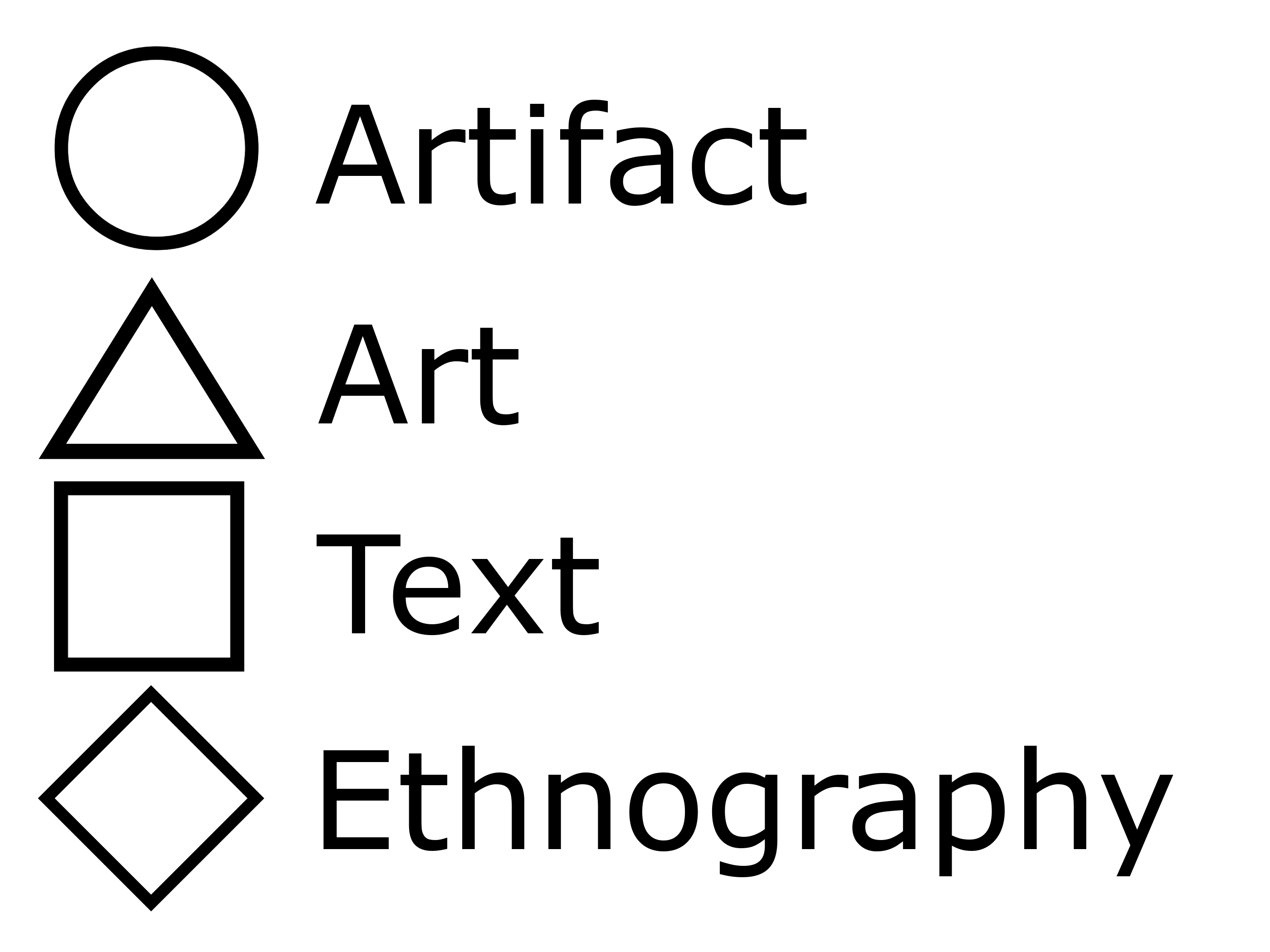 Sources
Edmé, P. 1946. Scènes de la vie noire. Elisabethville: Centre d'étude des problèmes sociaux indigènes.

Klepzig, F. 1972. Kinderspiele der Bantu. Meisenheim am Glan: Verlag Anton Hain.


Similar Games
Identifiers
DLP.Games.1225