Level Chess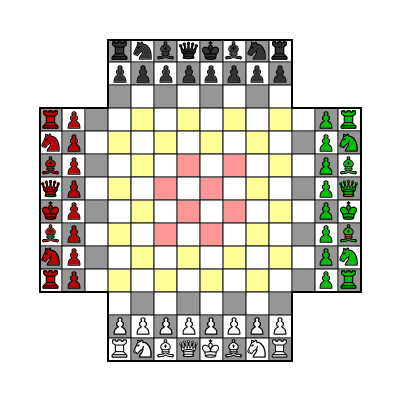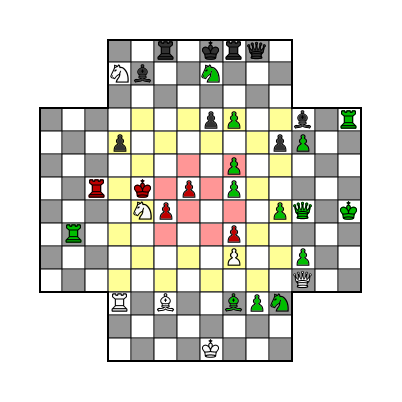 Period
Modern
Description
A variation of 4-player chess with levels.
Rules
All movement of chessman's are the same, just if you want to go on higher level, you can just go on first reachable chess box of higher level. And on next move, go on that level or to lower levels without restrictions. Knight goes without any restrictions.
Author
Concepts
Browse all concepts for Level Chess here.
Reference
Identifiers
DLP.Games.1156