L Game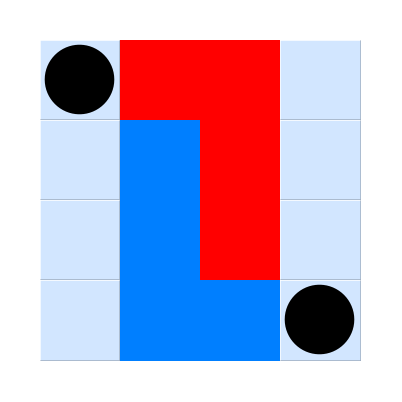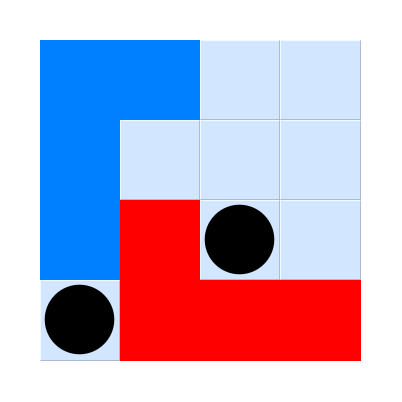 Period
Modern
Category Board, Space, Blocking
Description
L game was invented by Edward do Bono in 1967. It is a blocking game played by moving pieces which take up several spaces on a board.
Rules
Played on a board of 4x4 squares. Each player controls a 3x2 L-shaped piece, and there are two 1x1 pieces which either player can manipulate. On a turn, a player moves the L piece to a new available position, and then has the option to move one of the 1x1 pieces. When a player cannot move their L piece, they lose.

L game
Creation date
1967-01-01
Ludeme Description
Concepts
Browse all concepts for L Game here.
Similar Games
Identifiers
DLP.Games.53
BGG.6474