Knossos Game
Period(s)
Ancient
Region(s)
Southern Europe
Description
The Knossos Game is a speculated game based on an object found at the Palace of Knossos in Crete which looks like a game board, and which had four conical pieces found nearby. It is a unique object, though fragments with similar decoration could point to its existence elsewhere in the Aegean.
Rules
Each player begins at the end of one of the "wings" on the board. Two pieces per player. Moves are determined by the throw of two sticks with a rounded side and a flat side. Rolls are as follows: two round sides up= 1, one flat and one round =2, two flat sides =3. Players move their pieces the appropriate number of spaces onto the board. When a piece is in the central four spaces of the main part of the board, pieces may be taken. A piece is taken when the opponent lands on the same space as a piece, sending it back to the beginning. A player may cross the "bridge" to the other four spaces by throwing a 3. the player then may move to the space closest to them, if a roll allows, where they are safe, and then to the apex point of the board, where they may also be sent to start if the opponent lands there. From there, they must give an exact throw to exit the board. The first player to remove both of their pieces wins. The game is played again, and the first player to win three games is the winner.

Hillbom 2011: 260-263.
Origin
Crete
Concepts
Browse all concepts for Knossos Game here.
Reference
Hillbom 2011: 201-272; Murray 1951: 23-24.
Evidence Map
1 pieces of evidence in total. Browse all evidence for Knossos Game here.
Click on any marker or highlighted region to view the evidence relating to it.
To view all regions, please select it from the category options below.
Evidence category:

Evidence coloured based on:

Map style: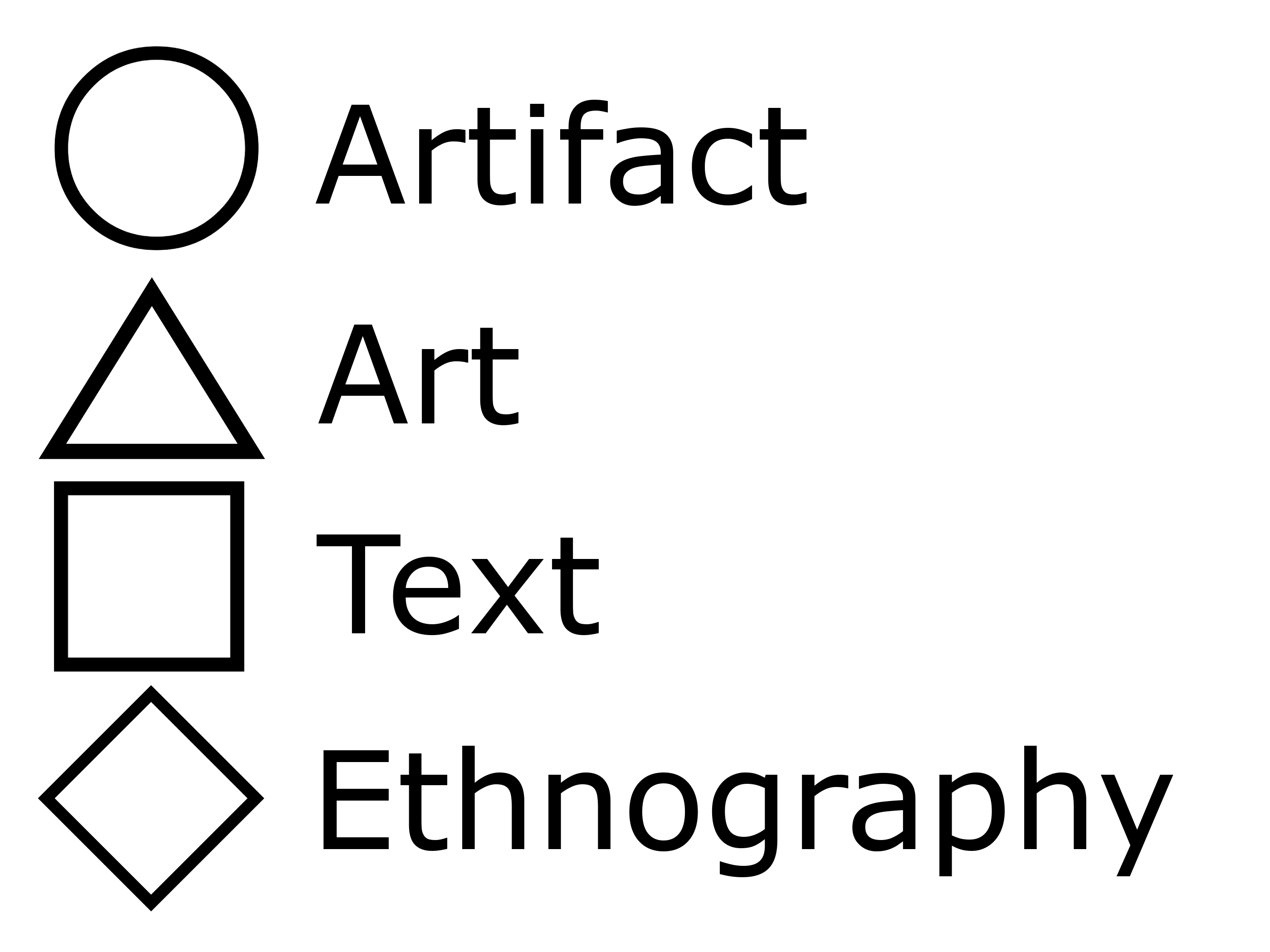 Sources
Hillbom, N. 2011. Minoan Games and Game Boards: an Archaeological Investigation of Game-Related Material from Bronze Age Crete. Saarbrucken: Dr. Müller.


Identifiers
DLP.Game.162