Knossos Game
DLP Game &nbsp&nbsp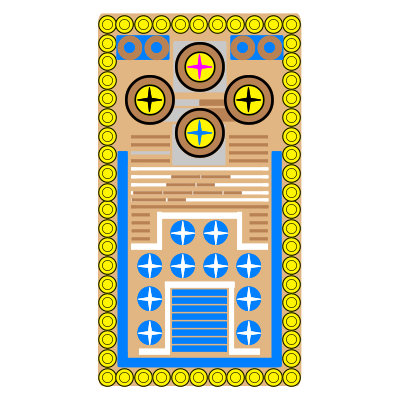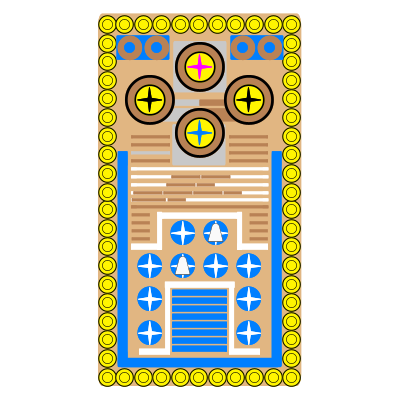 Description
The Knossos Game is a speculated game based on an object found at the Palace of Knossos in Crete which looks like a game board, and which had four conical pieces found nearby. It is a unique object, though fragments with similar decoration could point to its existence elsewhere in the Aegean.
Rules
The board consists of ten circles: three vertical, three more running perpendicular to those, two more perpendicular downward from those, and two above the central two circles of the horizontal row. Four more circles, arranged in a diamond, are separated from the rest of the board, above the two circles above the horizontal row.

These rules were taken from the Historical Information ruleset.
All Rulesets
Scholarly rulesets
Hillbom Rules suggested by Hillbom

Incomplete rulesets
Historical Information Rules from DLP Evidence.

Origin
Crete
Ludeme Description
Concepts
Browse all concepts for Knossos Game here.
Reference
Hillbom 2011: 201-272; Murray 1951: 23-24.
Evidence Map
1 pieces of evidence in total. Browse all evidence for Knossos Game here.
Click on any marker or highlighted region to view the evidence relating to it.
To view all regions, please select it from the category options below.
Evidence category:

Evidence coloured based on:

Map style: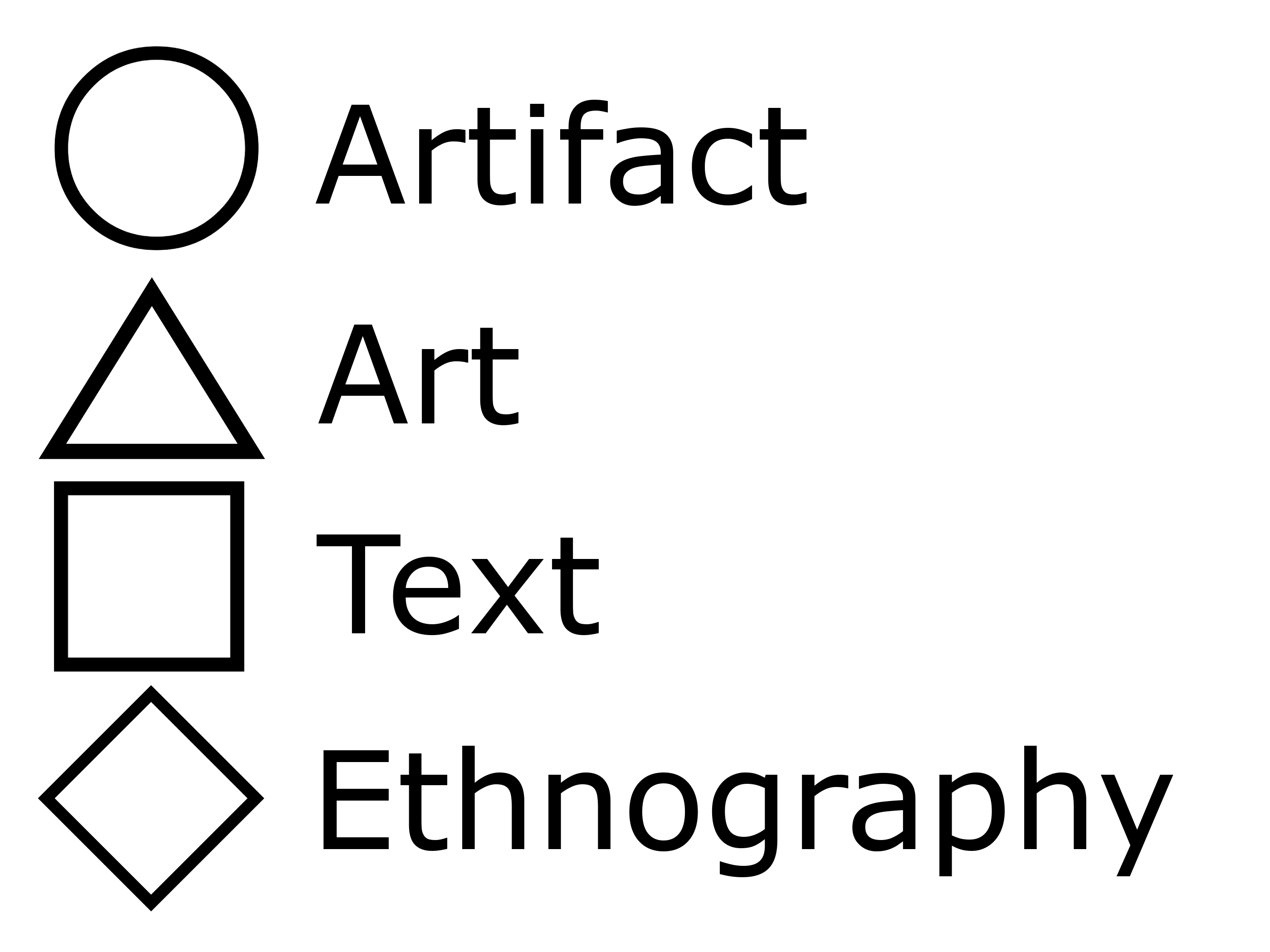 Sources
Hillbom, N. 2011. Minoan Games and Game Boards: an Archaeological Investigation of Game-Related Material from Bronze Age Crete. Saarbrucken: Dr. Müller.


Similar Games
Identifiers
DLP.Games.162