Knight's Tour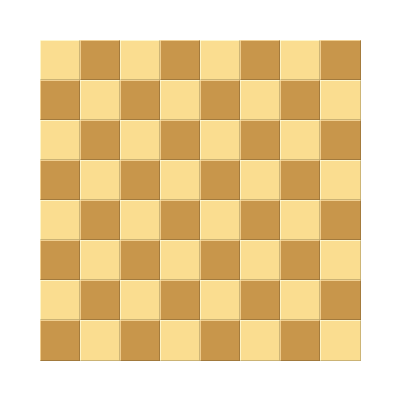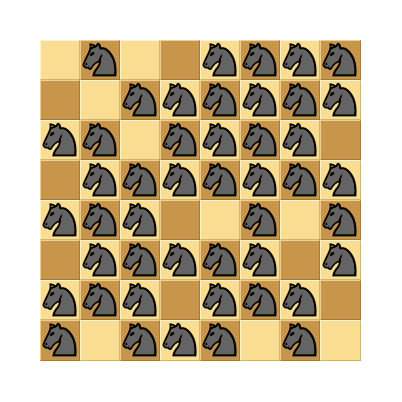 Period
Modern
Description
Knight's tour is a puzzle by which a chess knight is moved on a board so that is is placed in every square on the board only once. It has been documented in India, where the movement of the horse piece in Chaturanga has the same movement as the chess knight.
Rules
The goal is to move one knight onto every square on an 8x8 board only once.
Origin
India
Ludeme Description
Reference
Murray 1913: 65
Evidence Map
1 pieces of evidence in total. Browse all evidence for Knight's Tour here.
Click on any marker or highlighted region to view the evidence relating to it.
To view all regions, please select it from the category options below.
Evidence category:

Evidence coloured based on:

Map style: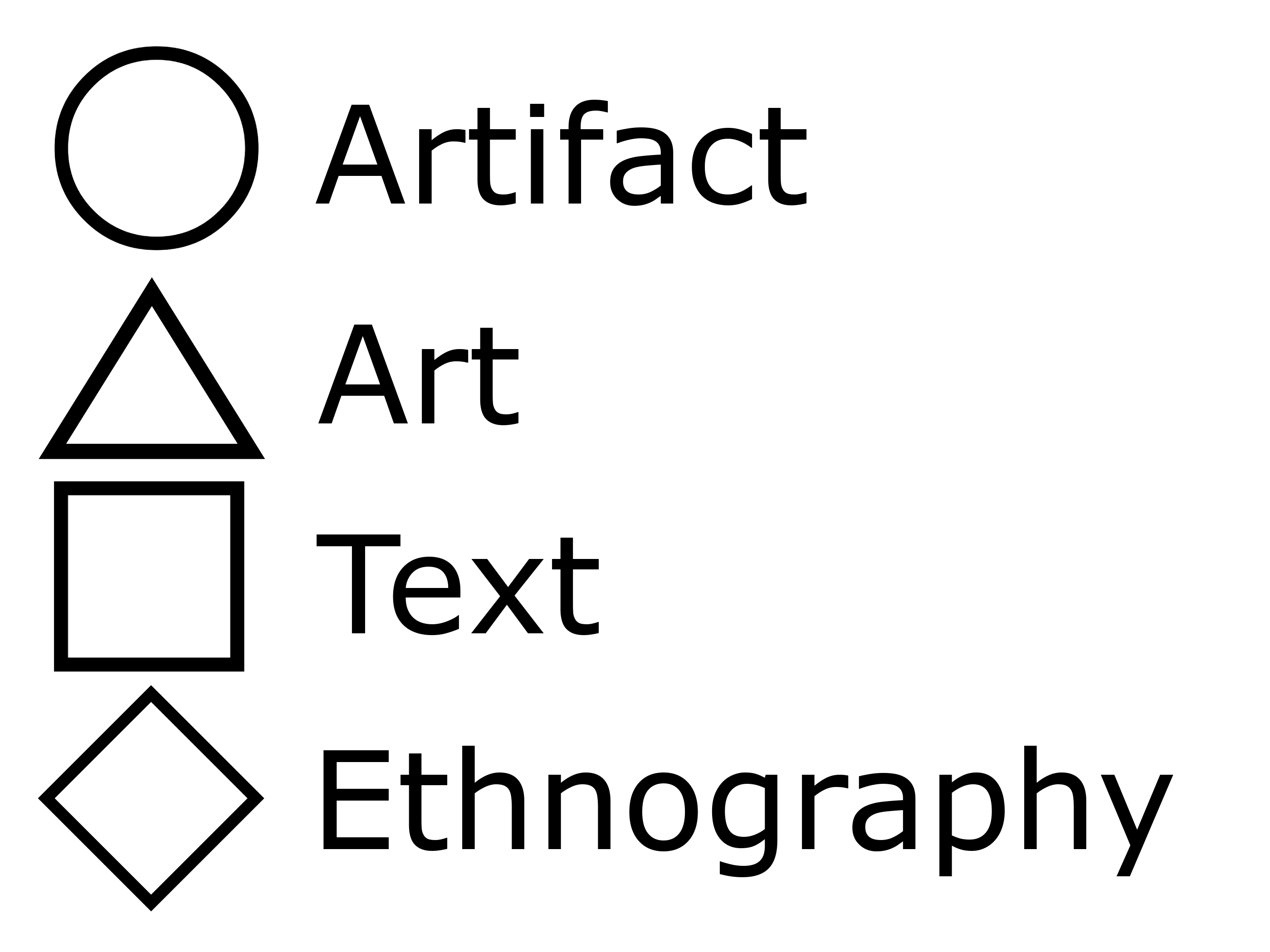 Sources
de Simini, F. 2014. Observations on the use of quotations in Sanskrit Dharmanibandhas. Journal of Indian Philosophy 43: 601–624.

Murray, H. J. R. 1913. A History of Chess. London: Oxford University Press.


Reference ID
DLP.Game.98