Knight's Tour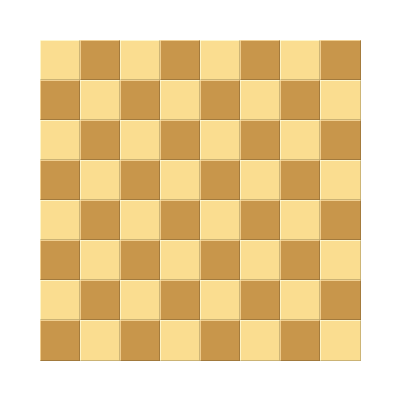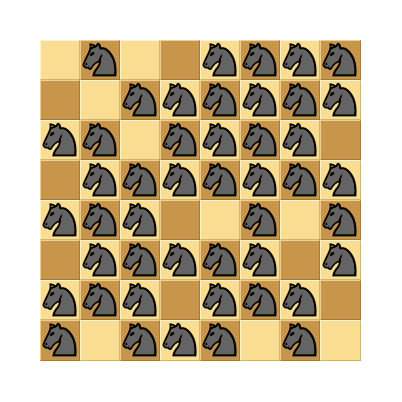 Period
Modern
Region
Description
Knight's tour is a puzzle by which a chess knight is moved on a board so that is is placed in every square on the board only once.
Ludeme Description
Evidence Map
0 pieces of evidence found. Browse all evidence for Knight\'s Tour here.

Click on any marker or highlighted region to view the evidence relating to it.
If your selection returns too many pieces of evidence, try zooming in on the map until they spread out more.