Kharebga (7x7)
DLP Game &nbsp&nbsp
Category Board, War, Custodial
Description
Kharebga is a game with custodial captures played by children in El Oued, Algeria.
Rules
7x7 board. 24 pieces per player. Players alternate turns placing two pieces on an empty space on the board, except in the central space. Captures cannot be made during the placement phase. When all of the pieces have been placed, players alternate turns moving a piece orthogonally any distance. When an opponent's piece is between two of a player's pieces, it is captured. If a player is unable to make a move, they pass their turn and the opponent plays again. The player who captures all of the opponent's pieces wins.


Bellin 1964: 53-54.
Origin
Algeria
Ludeme Description
Concepts
Browse all concepts for Kharebga (7x7) here.
Evidence Map
1 pieces of evidence in total. Browse all evidence for Kharebga (7x7) here.
Click on any marker or highlighted region to view the evidence relating to it.
To view all regions, please select it from the category options below.
Evidence category:

Evidence coloured based on:

Map style: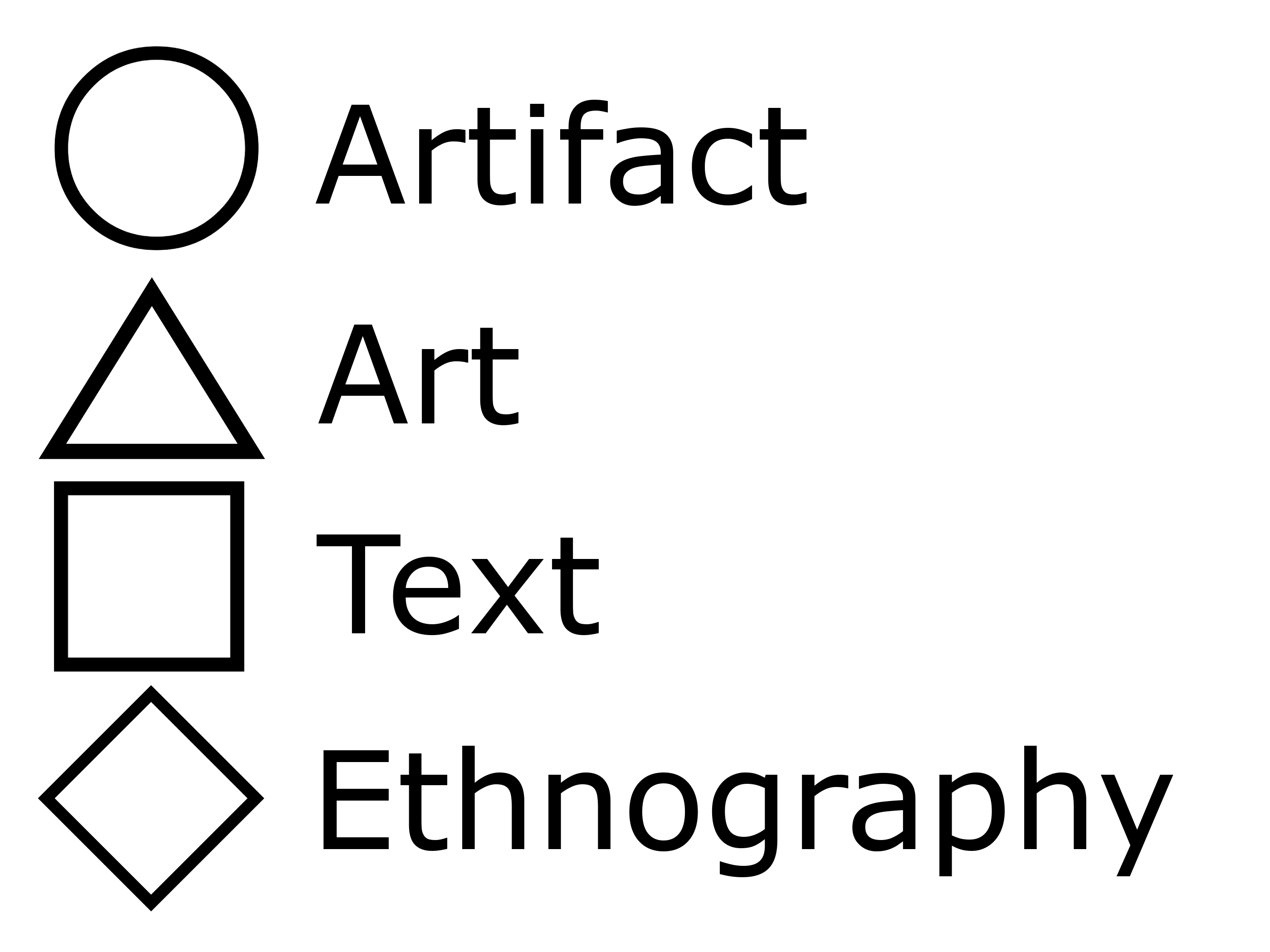 Sources
Bellin, P. 1964. "L'enfant saharien à travers ses jeux." Journal des Africanistes 33(1): 47-104.


Similar Games
Identifiers
DLP.Games.1400