J'erin
Period(s)
Modern
Region(s)
Middle Africa, Western Africa
Description
J'erin is a two-row mancala-style board game played by the Yoruba people of Nigeria.
Rules
2x6 board. Four counters in each hole. Sowing proceeds in an anti-clockwise direction. When the final counter of a sowing lands in an occupied hole, the counters are picked up and sowing continues. When the final counter lands in an occupied hole in the player's own row causing it to contain four counters, these are captured and the turn ends. If the final counter falls into an empty hole, the turn ends. If at any point in the sowing a hole in the player's own row is made to contain four counters, they are taken. When there are only eight counters left on the board, the first player to make four counters in a hole captures all the remaining counters. At the end of the game, players place their captured counters four by four into the remaining holes. Players may thus capture holes from the opponent's row, one for every four counters placed in a hole. They may capture from these holes in the next round. Play continues until one player owns no holes.

Newberry 1939: 79-80.
Origin
Nigeria
Reference
Murray 1951: 187.
Evidence Map
1 pieces of evidence in total. Browse all evidence for J'erin here.
Click on any marker or highlighted region to view the evidence relating to it.
To view all regions, please select it from the category options below.
Evidence category:

Evidence coloured based on:

Map style: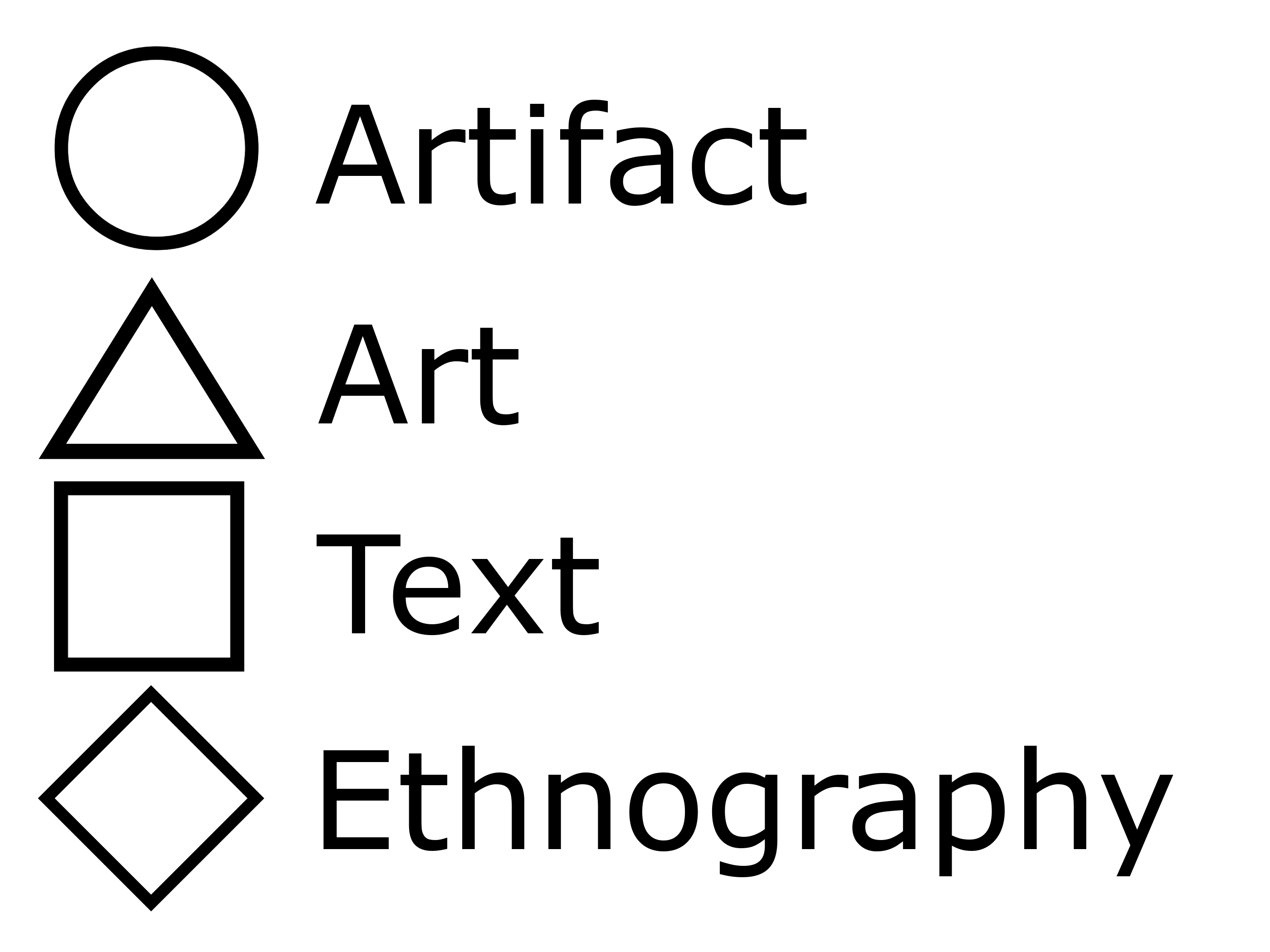 Sources
Murray, H.J.R. 1951. A History of Board-Games Other Than Chess. Oxford: Clarendon Press.

Newberry, R. 1939. 'Games and Pastimes of Southern Nigeria.' The Nigerian Field 8:75-80.


Identifiers
DLP.Game.209