Iyogh
DLP Game &nbsp&nbsp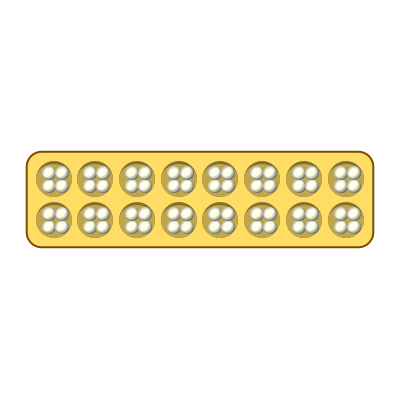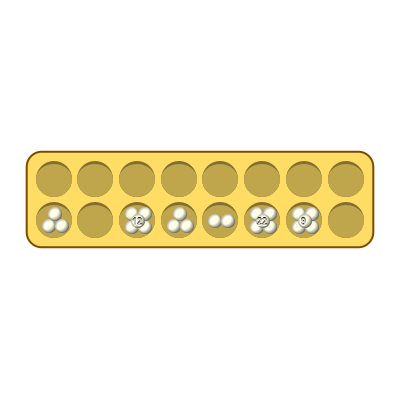 Description
Iyogh is a two-row mancala-style board game played by the Kukuma people in Nigeria. It was documented in the early twentieth century.
Rules
2x8 board. Four counters in each hole. Play begins with both players placing all of the counters in the rightmost three holes in their row into the rightmost hole. Counters are sown in an anti-clockwise fashion, but they can be sown clockwise only if it leads to a capture. Counters are captured when the final counter is sown into a hole opposite a hole containing one or three counters, and those are take. If the hole opposite the next hole also contains one or three, these are also taken, continuing until a hole with any other number of counters is reached. Instead of taking counters from one of their holes, a player may sow any or all of the counters they have captured, beginning from the leftmost hole. The same rules for sowing apply. The game ends when one player has no counters in their holes.

Murray 1951: 189-190.
Origin
Nigeria
Ludeme Description
Concepts
Browse all concepts for Iyogh here.
Evidence Map
1 pieces of evidence in total. Browse all evidence for Iyogh here.
Click on any marker or highlighted region to view the evidence relating to it.
To view all regions, please select it from the category options below.
Evidence category:

Evidence coloured based on:

Map style: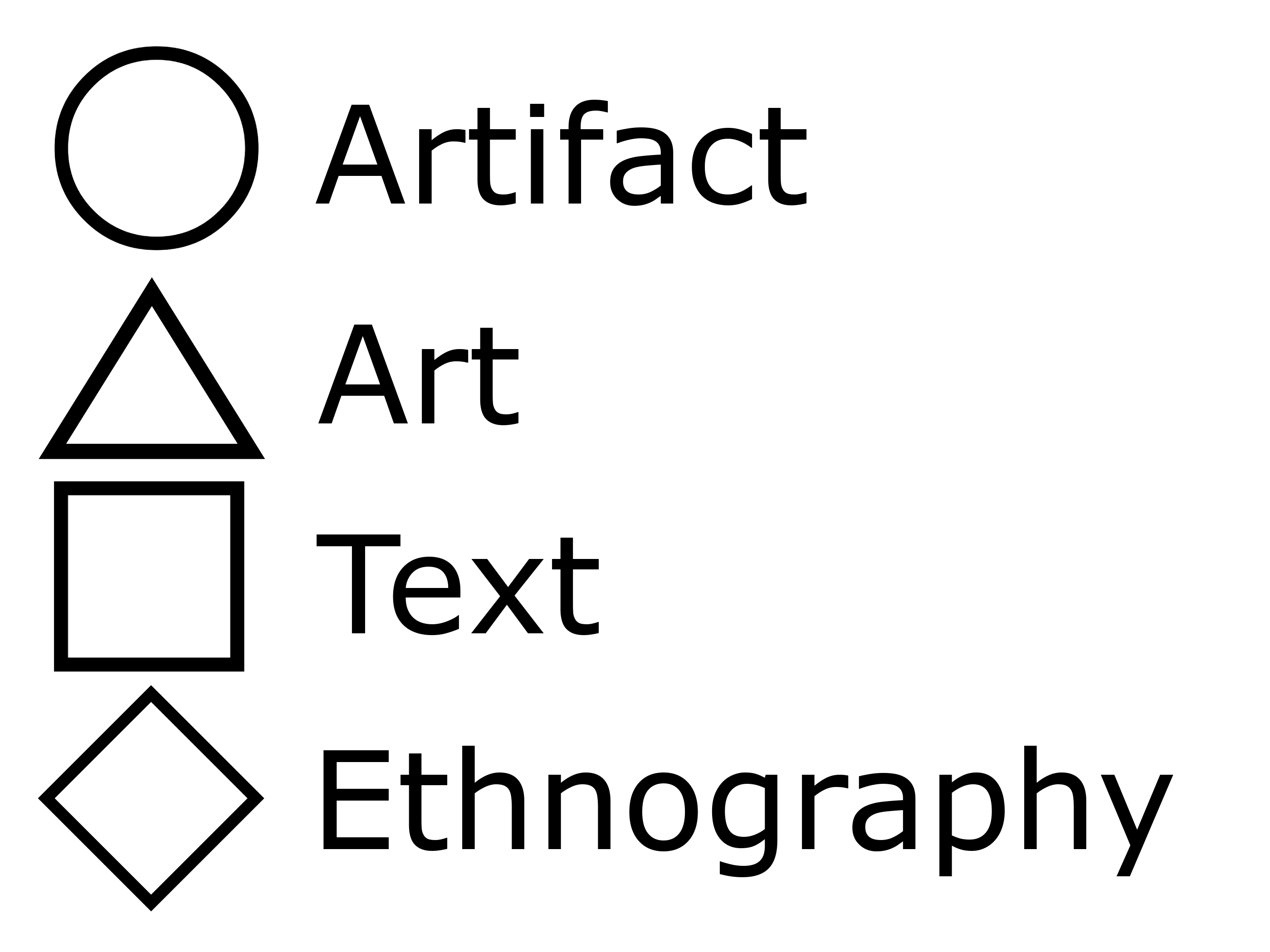 Similar Games
Identifiers
DLP.Games.212