Isolation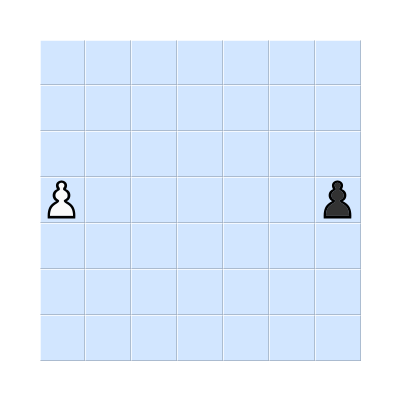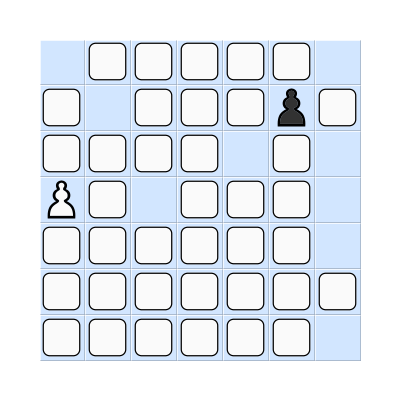 Period
Modern
Category Board, Space, Blocking
Description
Blocking game played on a 6x8 or 7x7 board.
Rules
Each player has a pawn, that can move to any neighboring cell. After moving, the player places a block on the board to try to block the opponent's pawn. First player who cannot move loses.
Author
Creation date
1972
Ludeme Description
Concepts
Browse all concepts for Isolation here.
Reference
Similar Games
Identifiers
DLP.Games.1111
BGG.1875