Inkblots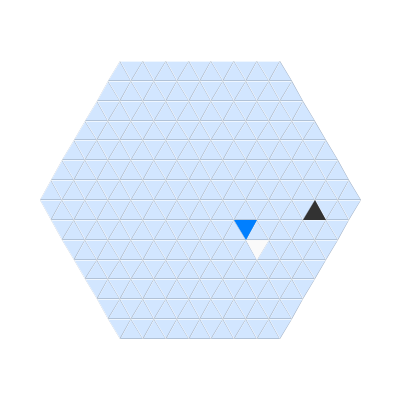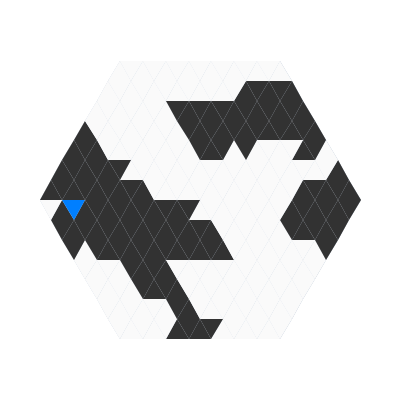 Period
Modern
Category Board, Space, Territory
Description
Players steer cellular automata to dominate the board.
Rules
Play on an equilateral hexagonal triangle-tessellated grid. The board is seeded randomly with a black stone, a white stone, and a neutral stone. Players take turn seeding new groups. Every placement triggers growth of all enemy groups, where growth is defined as adding a stone to all empty cells adjacent to a group. When the board fills up, the person who has more pieces on the board wins.
Publisher
Michael Zapawa
Creation date
2020
Ludeme Description
Concepts
Browse all concepts for Inkblots here.
Similar Games
Identifiers
DLP.Games.605