Hujura
(Hugjure)

DLP Game &nbsp&nbsp
Region Central Asia, Southern Asia, Western Asia, Eastern Europe
Category Reconstruction, Board, Space, Line
Description
Hujura is an alignment game played in seventeenth century Persia with six pieces per player.
Rules
3x3 lines with diagonals, six pieces per player.

These rules were taken from the Historical information ruleset.
All Rulesets
Reconstructed rulesets
Hujura1 Reconstructed with Ludii
Hujura2 Reconstructed with Ludii
Hujura3 Reconstructed with Ludii
Hujura4 Reconstructed with Ludii
Hujura5 Reconstructed with Ludii
Hujura6 Reconstructed with Ludii
Hujura7 Reconstructed with Ludii
Hujura8 Reconstructed with Ludii
Hujura9 Reconstructed with Ludii
Hujura10 Reconstructed with Ludii

Incomplete rulesets
Historical information Rules from DLP evidence.

Origin
Persia
Ludeme Description
Concepts
Browse all concepts for Hujura here.
Reference
Murray 1951: 41.
Evidence Map
1 pieces of evidence in total. Browse all evidence for Hujura here.
Click on any marker or highlighted region to view the evidence relating to it.
To view all regions, please select it from the category options below.
Evidence category:

Evidence coloured based on:

Map style: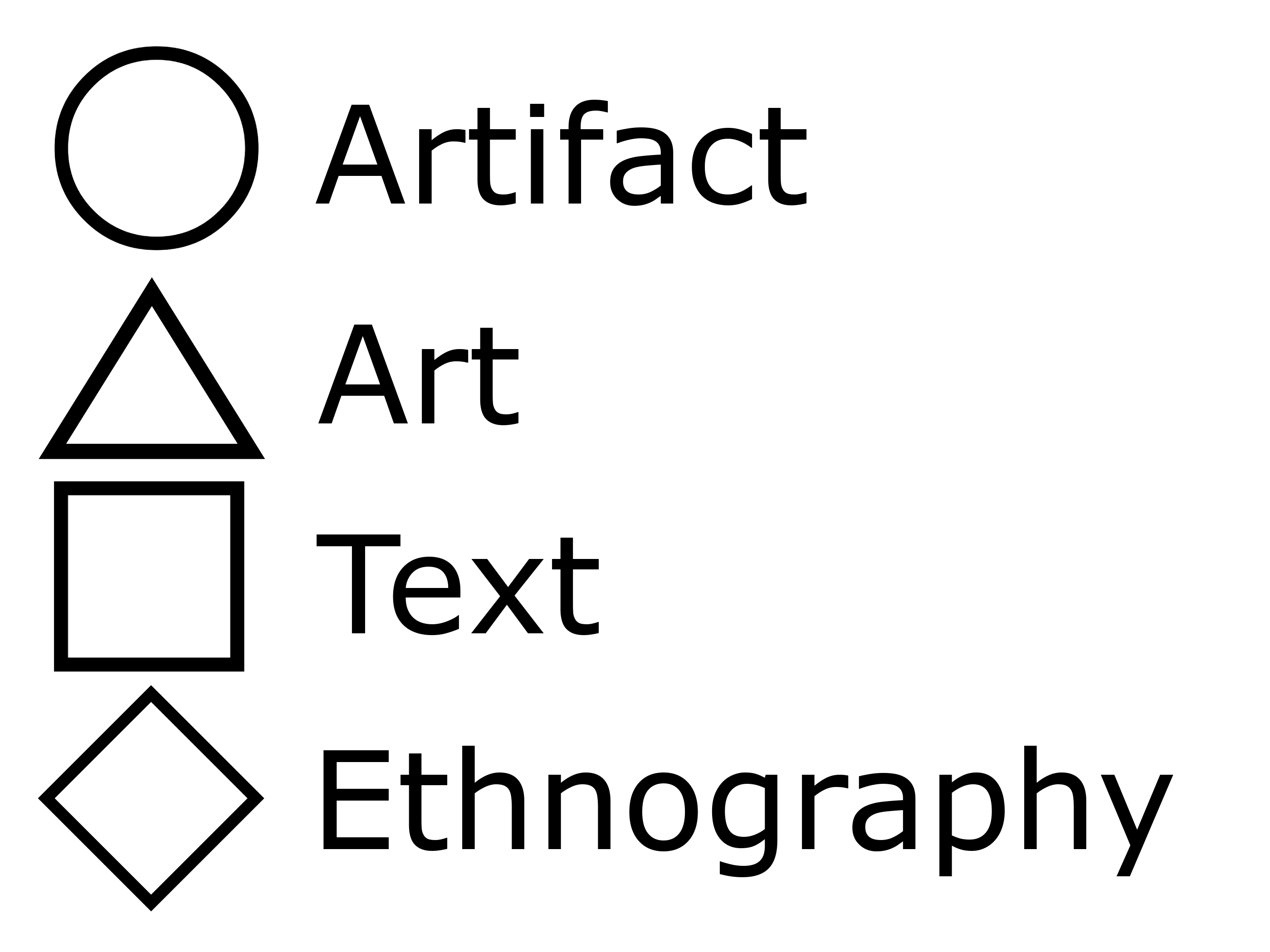 Sources
Hyde, T. 1694. De Ludis Orientalibus Libri Duo: Historia Nerdiludii, hoc est Dicere, Trunculorum, cum quibuidam aliis Arabum, Persarum, Indorum, Chinensium, & aliarum Gentium Ludis tam Politicis quam Bellicis, plerumque Europae inauditis, multo minus visis: additis omnium Nominibus in dictarum Gentium Linguis. Ubi etiam Classicorum Graecorum & Latinorum loca quaedam melius quam hactenus factum est explicantur. Oxford: E Theatro Sheldoniano.

Murray, H.J.R. 1951. A History of Board-Games Other Than Chess. Oxford: Clarendon Press.


Identifiers
DLP.Games.1210