Hoyito
(El Hoyito, Casitas, Mate)

DLP Game &nbsp&nbsp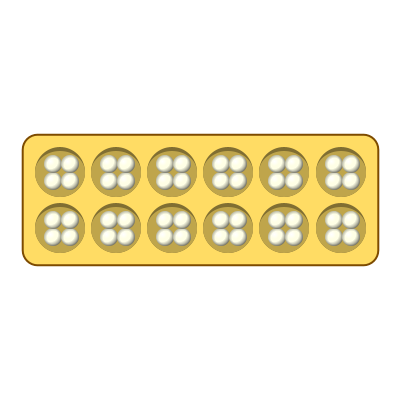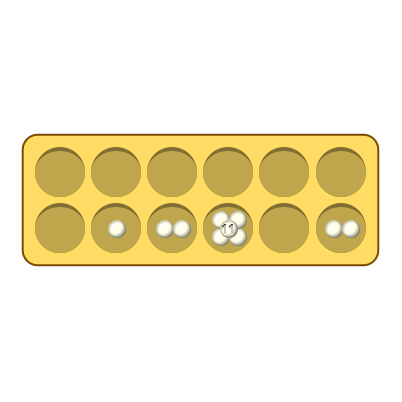 Description
Hoyito is a two-row mancala-style board game that is played in the Dominican Republic. It is similar to other games from the Caribbean, which were likely brought to the region by enslaved African people during European colonisation.
Rules
2x6-12 board, six is the most common. Four counters in each hole. A player moves by picking up the contents of one of their holes and sowing them in an anti-clockwise direction. If the final counter lands in an occupied hole, the contents of this hole are picked up and sowing continues. If the final counter falls into an empty hole, the turn ends. If the final counter falls into a hole containing three counters, making it four after the sowing, then these counters are captured and the turn ends. If at any time during sowing a player drops a counter into a hole to make it contain four, these are captured. If a player cannot move because there are no counters in their holes, they pass. When eight counters are left, the player to first capture a group of four also takes the remaining four counters on the board.

Gering and Bautista i Roca 2005.
Ludeme Description
Concepts
Browse all concepts for Hoyito here.
Evidence Map
1 pieces of evidence in total. Browse all evidence for Hoyito here.
Click on any marker or highlighted region to view the evidence relating to it.
To view all regions, please select it from the category options below.
Evidence category:

Evidence coloured based on:

Map style: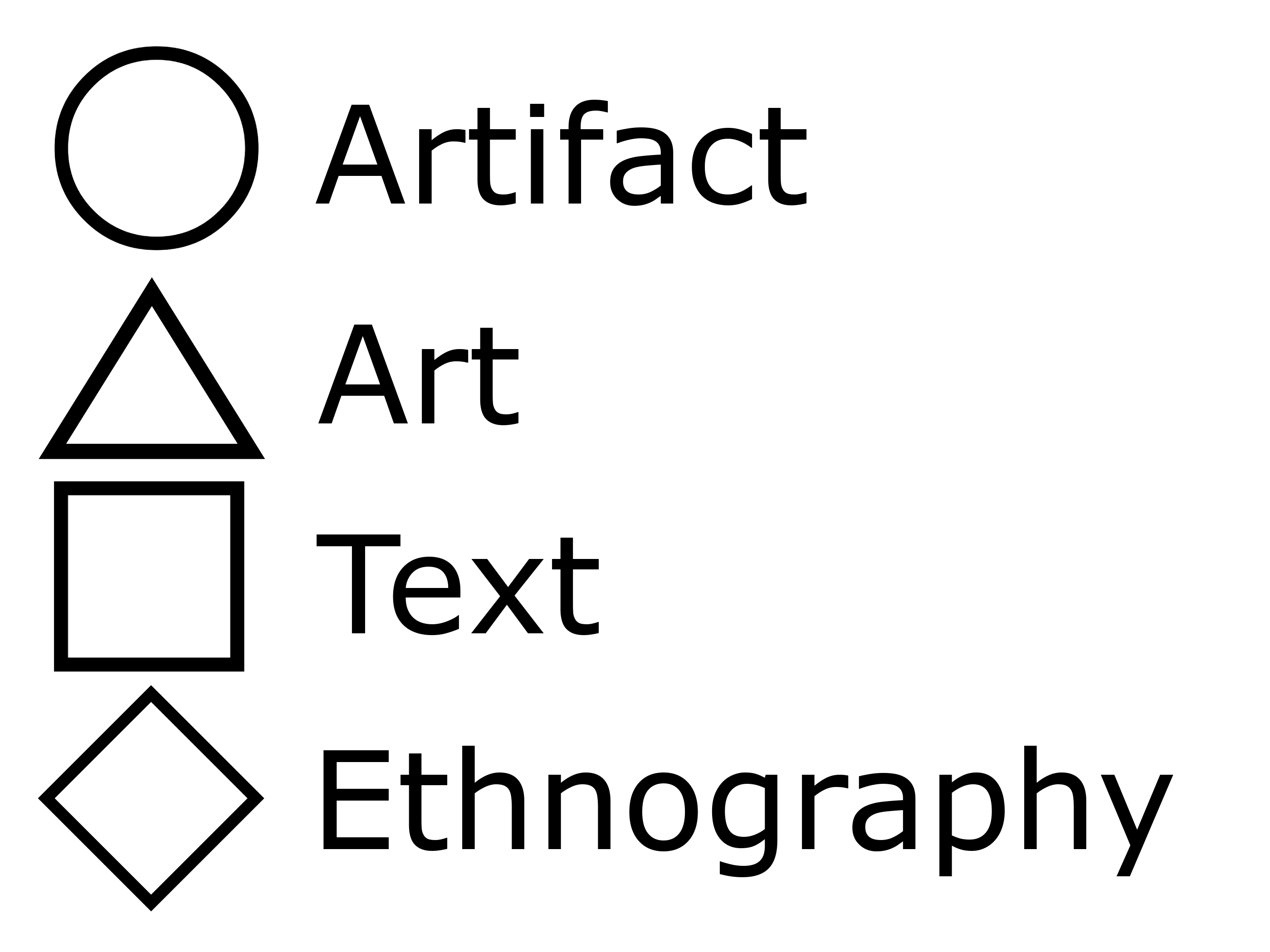 Sources
Gering, R. and V. Bautista I Roca. 2005. "Hoyito I." Mancala World. https://mancala.fandom.com/wiki/Hoyito_I. Accessed April 23, 2020.


Similar Games
Identifiers
DLP.Games.270
BGG.39476