Hawalis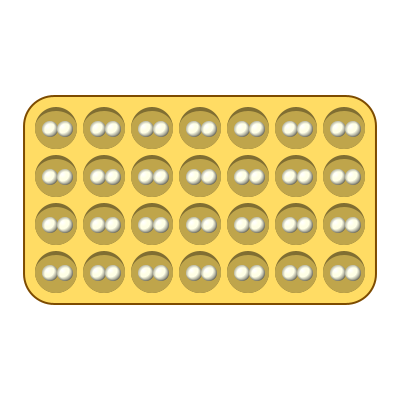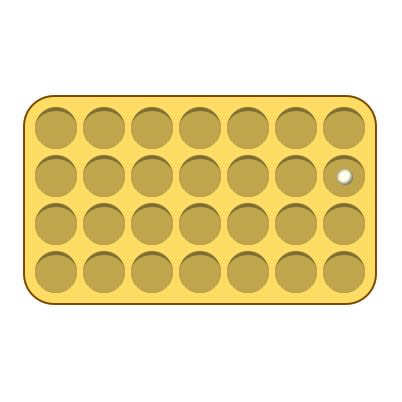 Period
Modern
Region
Oman
Description
Hawalis is a mancala style game played in Oman and in Zanzibar where it is known as "Bao La Kiarabu." The board has 4 rows of 7 holes. Play begins with two seeds in each hole. Each player owns the two rows closest to them. Play proceeds by taking the seeds from one hole and sowing them one by one in consecutive holes. If the last seed falls in a hole in the inner row, and the opponent's hole opposite it is not empty, then the opponent's seeds in that hole are captured. Play continues until one player no longer has any seeds.
Ludeme Description
Evidence Map
0 pieces of evidence found. Browse all evidence for Hawalis here.

Click on any marker or highlighted region to view the evidence relating to it.
If your selection returns too many pieces of evidence, try zooming in on the map until they spread out more.