Half Chess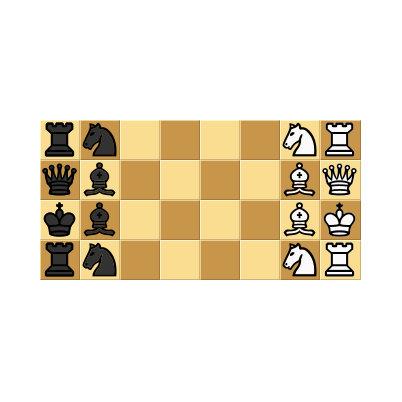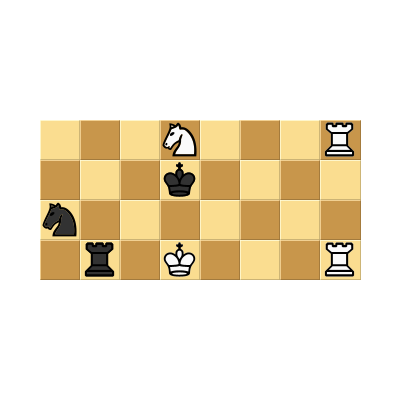 Period(s)
Modern
Categories
Board, War, Chess.
Description
Half Chess is a game with rules as described by John Groeneman, from the late 1960s. It is played on a 4x8 Chess board without the pawns.
Rules
Half Chess is played with the same rules as chess.

chessvariants.com
Ludeme Description
Concepts
Browse all concepts for Half Chess here.
Identifiers
DLP.Games.111