Greatest Loss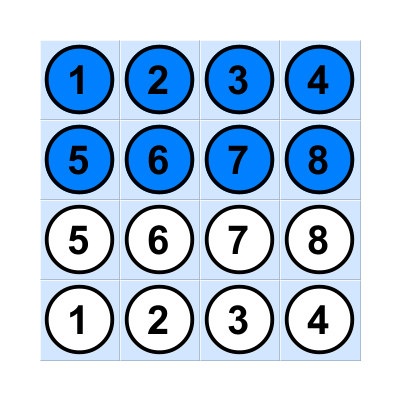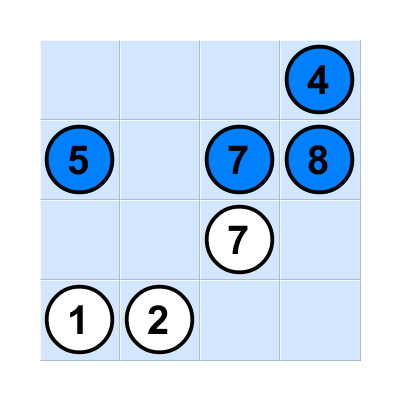 Period
Modern
Description
Greatest Loss is a theoretical game designed to demonstrate Monte Carlo resistance. There is one suboptimal (losing) move per turn against a competent opponent.
Rules
Players take turns removing a piece of their colour (the mover must remove a piece each turn). The player who removes their highest numbered piece loses the game.
Author
Creation date
2021
Ludeme Description
Concepts
Browse all concepts for Greatest Loss here.
Similar Games
Identifiers
DLP.Games.1155