Gopher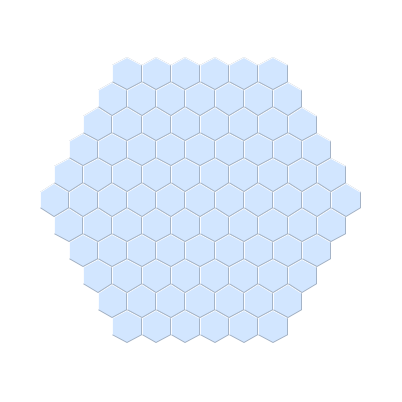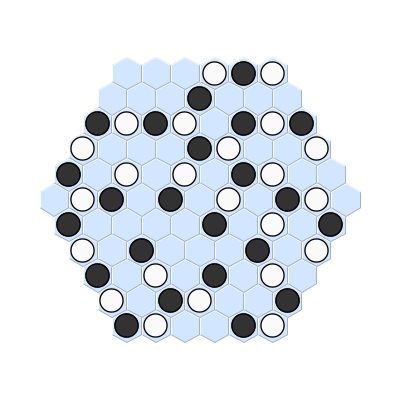 Period
Modern
Category Board, Space, Blocking
Description
Gopher is a simple game made by Mark Steere to be easy to program.
Rules
The first player begins the game by placing a stone anywhere on the board. Then, starting with the second player, players take turns placing a stone orthogonally adjacent to exactly one enemy stone and no friendly stones.
Author
Publisher
Mark Steere Games (used with permission)
Creation date
2021
Ludeme Description
Concepts
Browse all concepts for Gopher here.
Reference
http://www.marksteeregames.com/
Similar Games
Identifiers
DLP.Games.1346