Gåsetavl
(Gasetavl)

DLP Game &nbsp&nbsp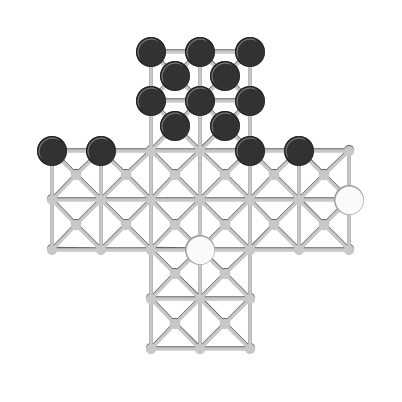 Region Northern Europe, Western Europe
Description
Gåsetavl is a hunt game played in Denmark since at least the nineteenth century.
Rules
Twenty squares arranged in a cross shape, with diagonals in each square. The pieces are played on the intersections of the lines. Two foxes are placed on the outer corners of one of the arms of the cross, and twenty geese are placed on the points in the opposite arm, as well as the first two long lines in the perpendicular arms. Players alternate turns moving a piece to an empty spot along the lines on the board. The geese cannot move backward. The foxes may hop over a goose to an empty adjacent spot immediately on the opposite side of it along the lines on the board. The geese win by blocking the foxes from being able to move. The foxes win by capturing all the geese.

Michaelsen 2009: 150.
Origin
Denmark
Ludeme Description
Concepts
Browse all concepts for Gåsetavl here.
Evidence Map
1 pieces of evidence in total. Browse all evidence for Gåsetavl here.
Click on any marker or highlighted region to view the evidence relating to it.
To view all regions, please select it from the category options below.
Evidence category:

Evidence coloured based on:

Map style: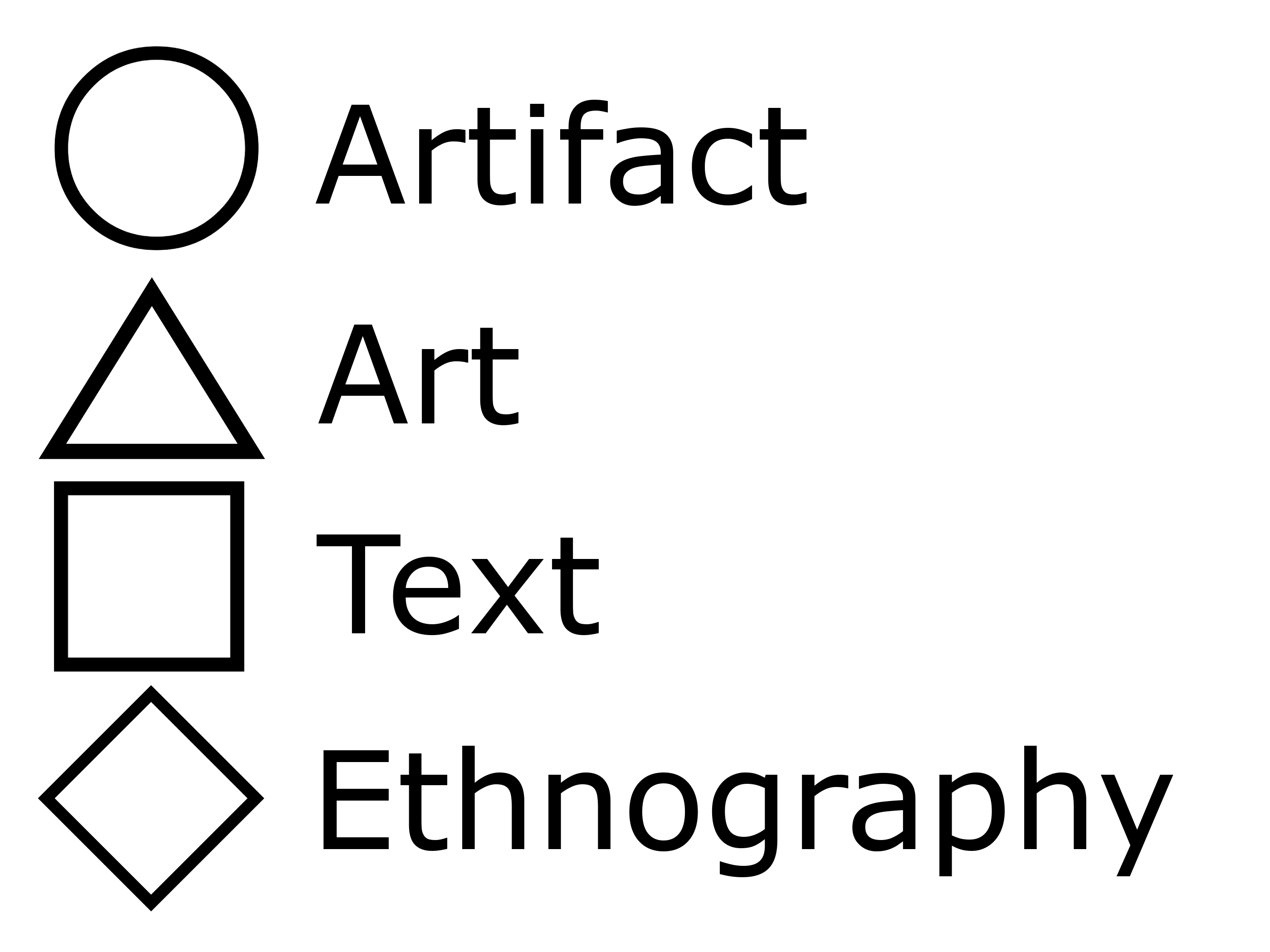 Sources
Michaelsen, P. 2009. "Haretavl – hund efter hare som brætspil". Historisk Årbog for Thy og Vester Han Herred. 149–163.

Michaelsen, P. 2014. "Haretavl - Hare and Hounds as a Board Game." In M. Teichert (ed.), Sport und Spiel bei den Germanen: Nordeuropa von der römischen Kaiserzeit bis zum Mittelalter. Berlin: De Gruyter.


Similar Games
Identifiers
DLP.Games.925