Game of Life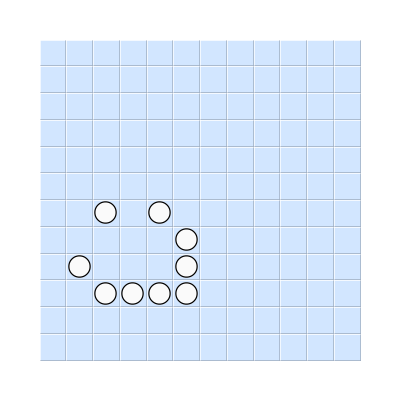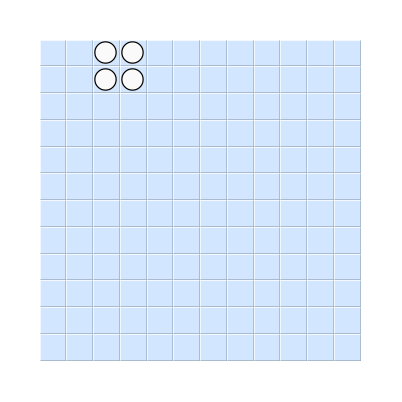 Period
Modern
Description
Board game version of Conway's Game of Life.
Rules
At each tick, a set of rules are applied to every board cell, which determine whether a piece 'lives' or 'dies' at each cell. Any live cell with two or three live neighbours survives.
Any dead cell with three live neighbours becomes a live cell.
All other live cells die in the next generation. Similarly, all other dead cells stay dead.
Author
Creation date
1970
Ludeme Description
Concepts
Browse all concepts for Game of Life here.
Reference
Similar Games
Identifiers
DLP.Games.604